The Last Herald Mage
The Last Herald Mage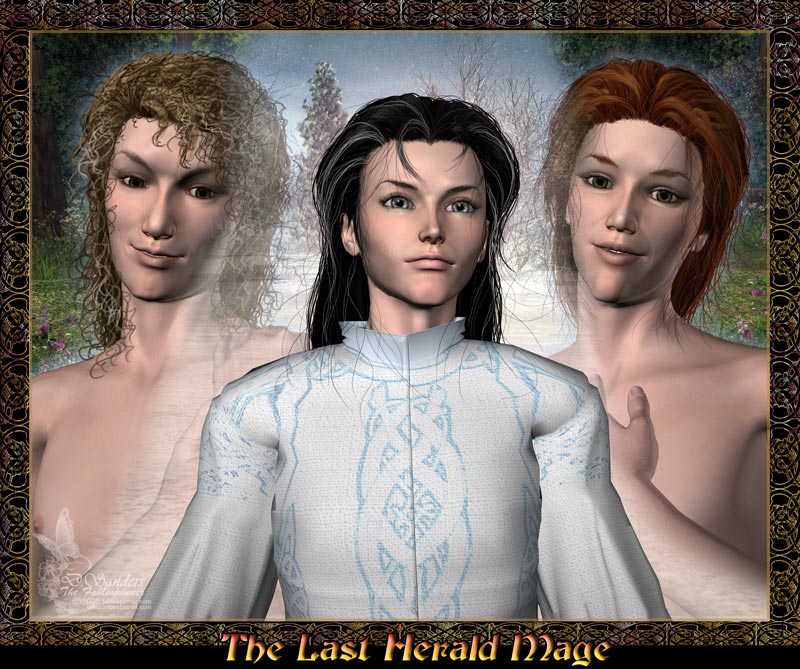 Description
Can we take a wild stab in the dark what books I just finished reading for Oh the 4th or 5th time over the past 10 years or so?

Hmmm Gee? Perhaps Mercedes Lackey's "The Last Herald Mage" Series?

Left to Right: Tylendel, Vanyel, Stefen
(Just in case you haven't read the books. But in a Yaoi fandom? It's almost a Bible for Slash Fans.)

Characters (c) Ms. Lackey
Artwork (c) fablespinner

-----

No "Valdemar" or Mercedes Lackey Category?
O_O

I added one... I'll edit the category on this later when it's added/approved.