No Need for Resolutions
No Need for Resolutions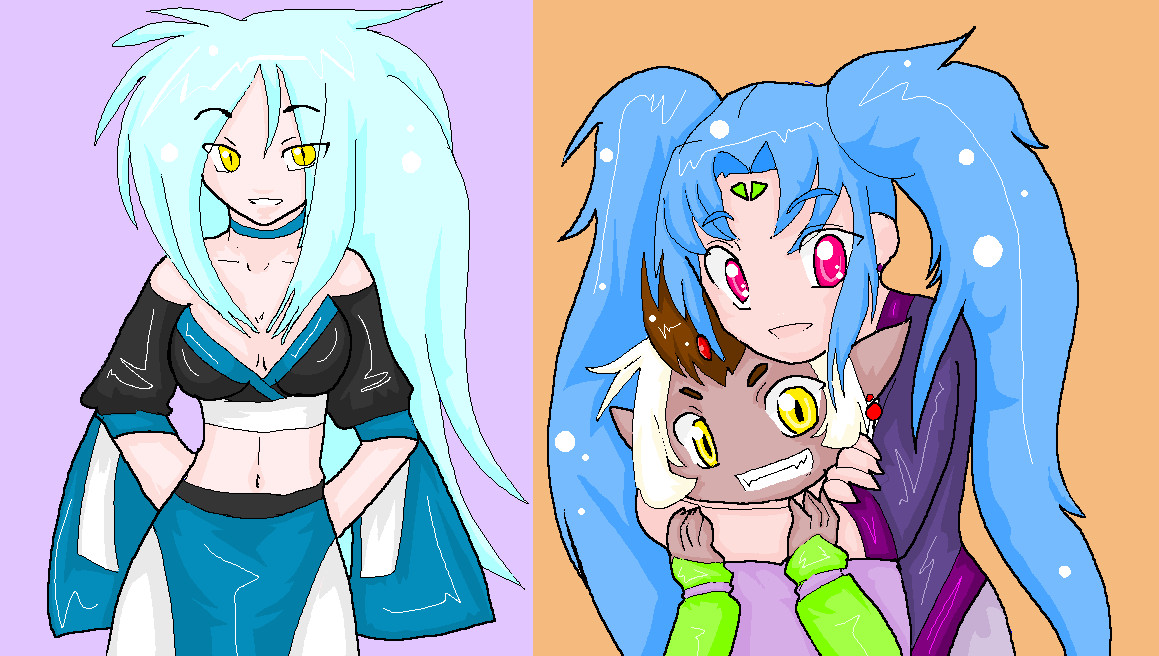 Description
Was just going to be the girl on the Left, then it was going to be a panorama of about 7 people, 1 then 2, then 3, then 1, per frame.

Obviously i just dropped that idear. I like these three the most anyways.


Free Request if you can name the series, and the characters.

Hint: it was on Toonami back in the day.