Tammy's New Outfit!
Tammy's New Outfit!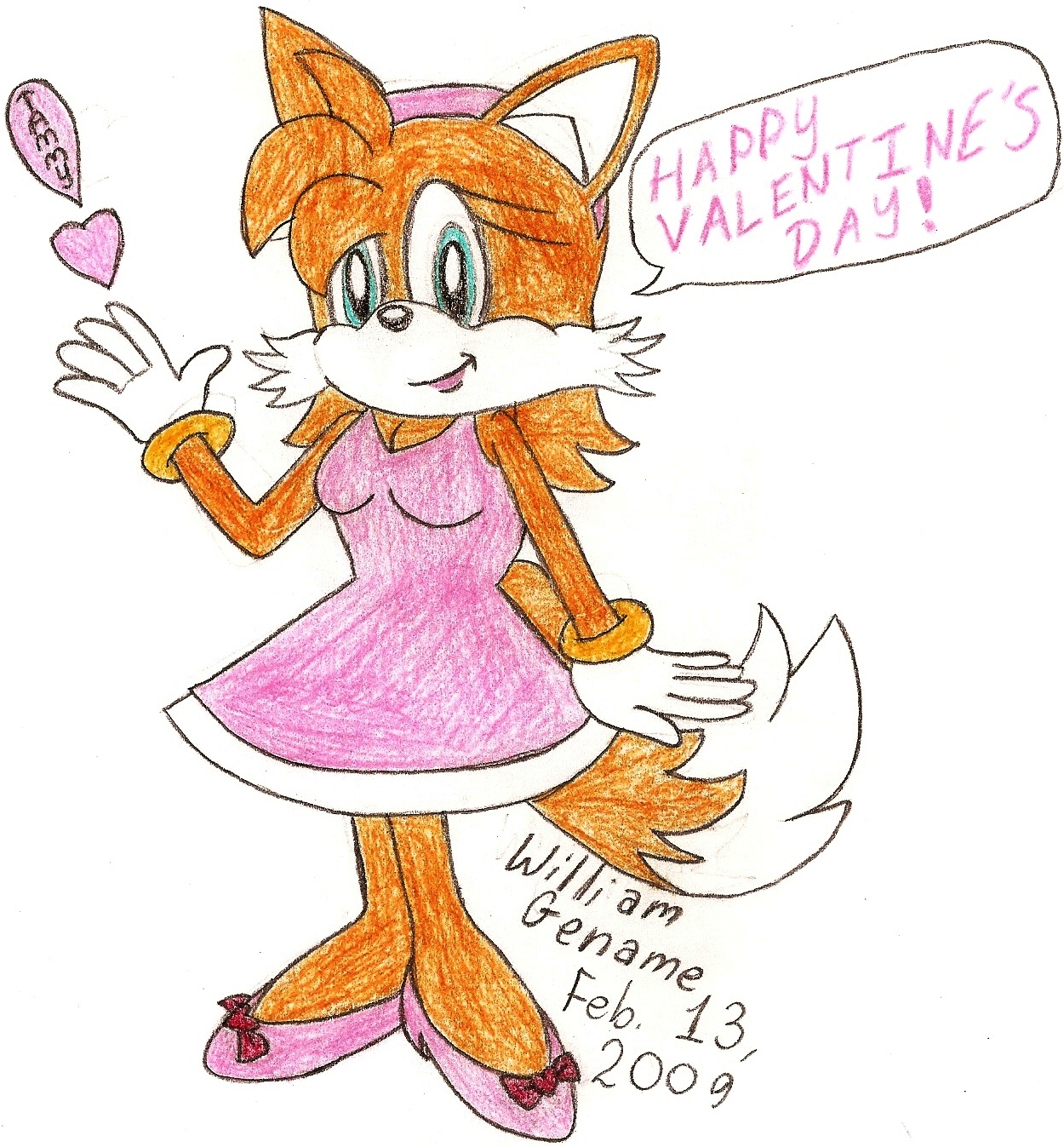 Description
Yes, indeed, after over three years of her in her Amy-styled, red-orange-colored, dress, I have decided to give her a brand-spankin'-new outfit in time for Valentine's Day. The only major changes are the color of her dress (from red-orange to pink) and the red bows on her shoes with a heart-shaped clip.

The bows were inspired by a DA pic which is no longer on the site.

Happy Valentine's Day to everyone!