Tramhogs
Tramhogs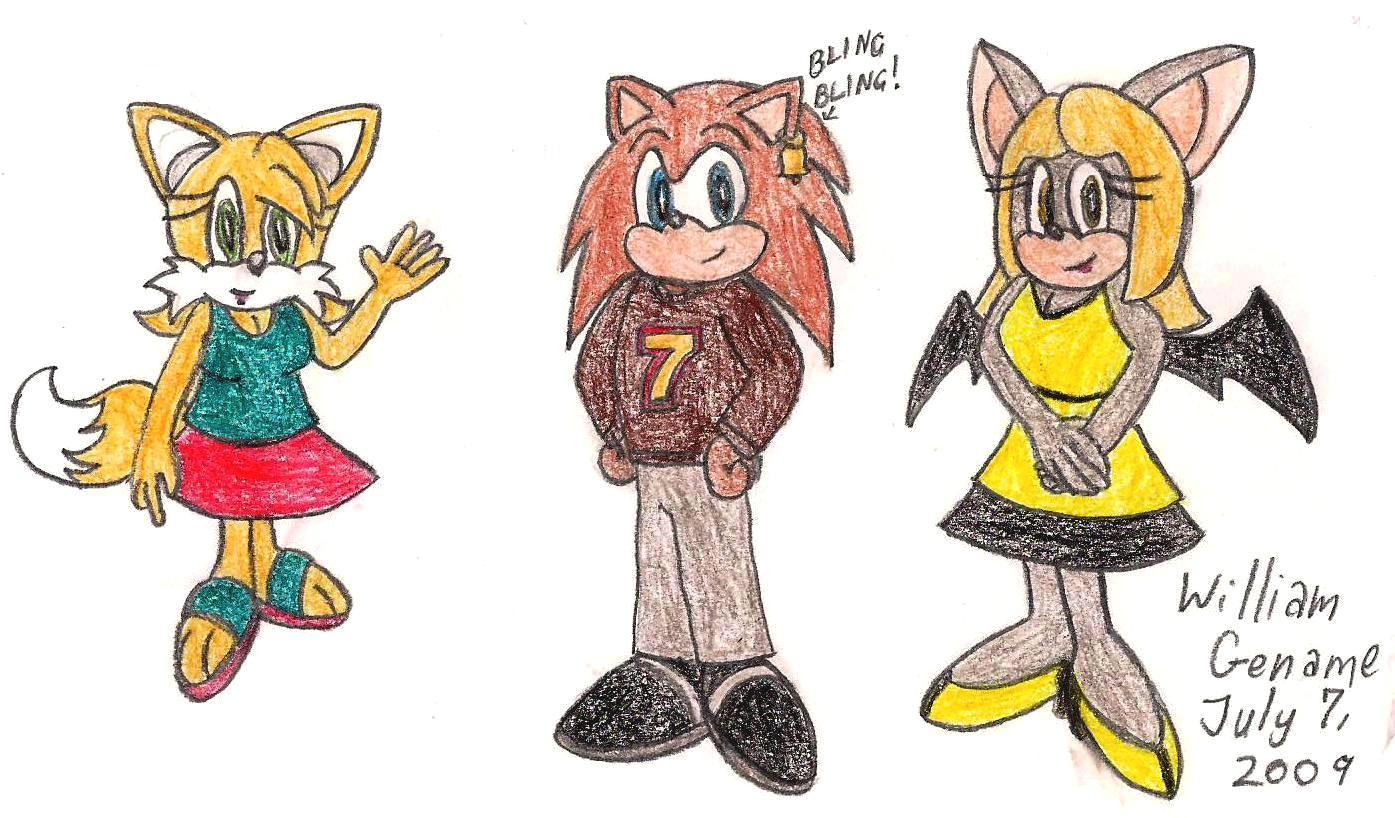 Description
This one is a gift for someone at DA. We have our own blue boys to be proud of. He's not a Sonic fan like I am, but he's still a Thomas fan like I used to be.

Toby and Mavis are a couple of my favorite Thomas characters, but I didn't know about Flora until I was checking out some Thomas franchise and came across her, and I thought, "Maybe I can make her a Sonic-type character as well," as I was already planning to the same with Toby and Mavis.

So, I made Flora (left) a fox or kitsune, Toby (center) a hedgehog, and Mavis (right) a bat. I'm sure Toby feels lucky to be hanging out with a couple gals he shares various traits with!
General Info
Comments
0
Media
Colored Pencil / Crayon
Time Taken
Reference