WOF Spin to Win Round 1
WOF Spin to Win Round 1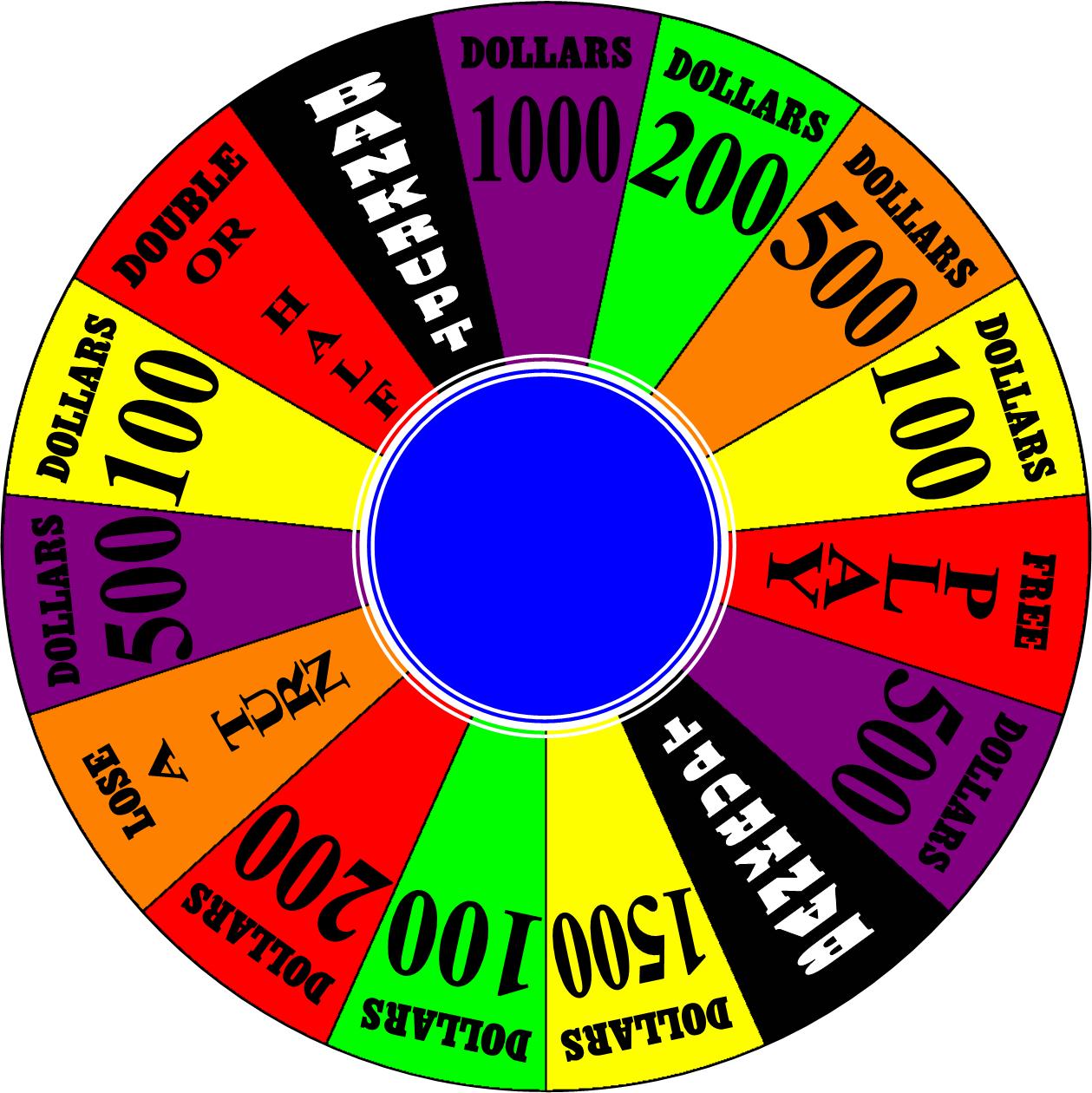 Description
Do you remember that old arcade game, Spin to Win? Oh, I remember that. That wheel looked so much like the one on Wheel of Fortune, noticed especially because of the Bankrupt. Eventually I had an idea to make the Spin to Win wheel look more like a game of Wheel of Fortune, although I kept the arcade game wheel's flavor. Here's round one of this idea, with $1500 as the top dollar value.

Also on the wheel is Double or Half (inspired by Spain's version of WOF). Land on this and get a letter that's in the puzzle, you double your score. But, land on this and guess a letter not in the puzzle, you lose half of your score along with your turn.

Another spot is Free Play, which works exactly like the Free Play wedge coming September 14th on Wheel of Fortune!
General Info
Comments
1
Media
Digital drawing or painting
Time Taken
Reference