Knuckles Gender Switch
Knuckles Gender Switch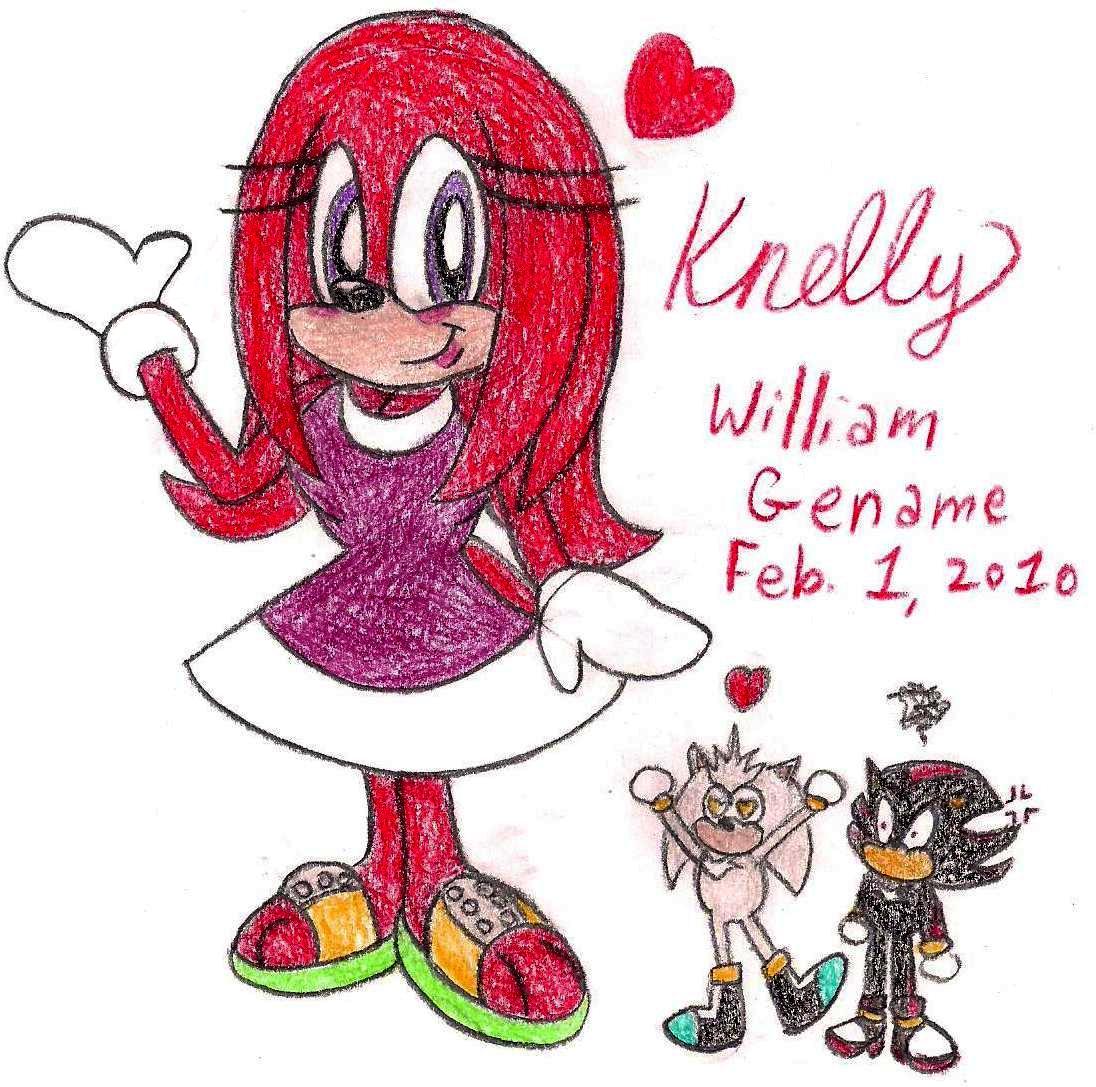 Description
A last-minute contest entry I decided to do for DarkSonic250 over at DA. For those here who are also members at DA, you have until February 10 if you want to enter.

I chose Knuckles, changed his gender, thus making him a her, and named her Knelly.

Nelly is a girl's name, so I figured adding a K to it would suit this gender swap.

Look like Silver's in love while Shadow doesn't seem too happy nor impressed about this (he's never really happy or too impressed about much anyway).