Valentine Gal Pals
Valentine Gal Pals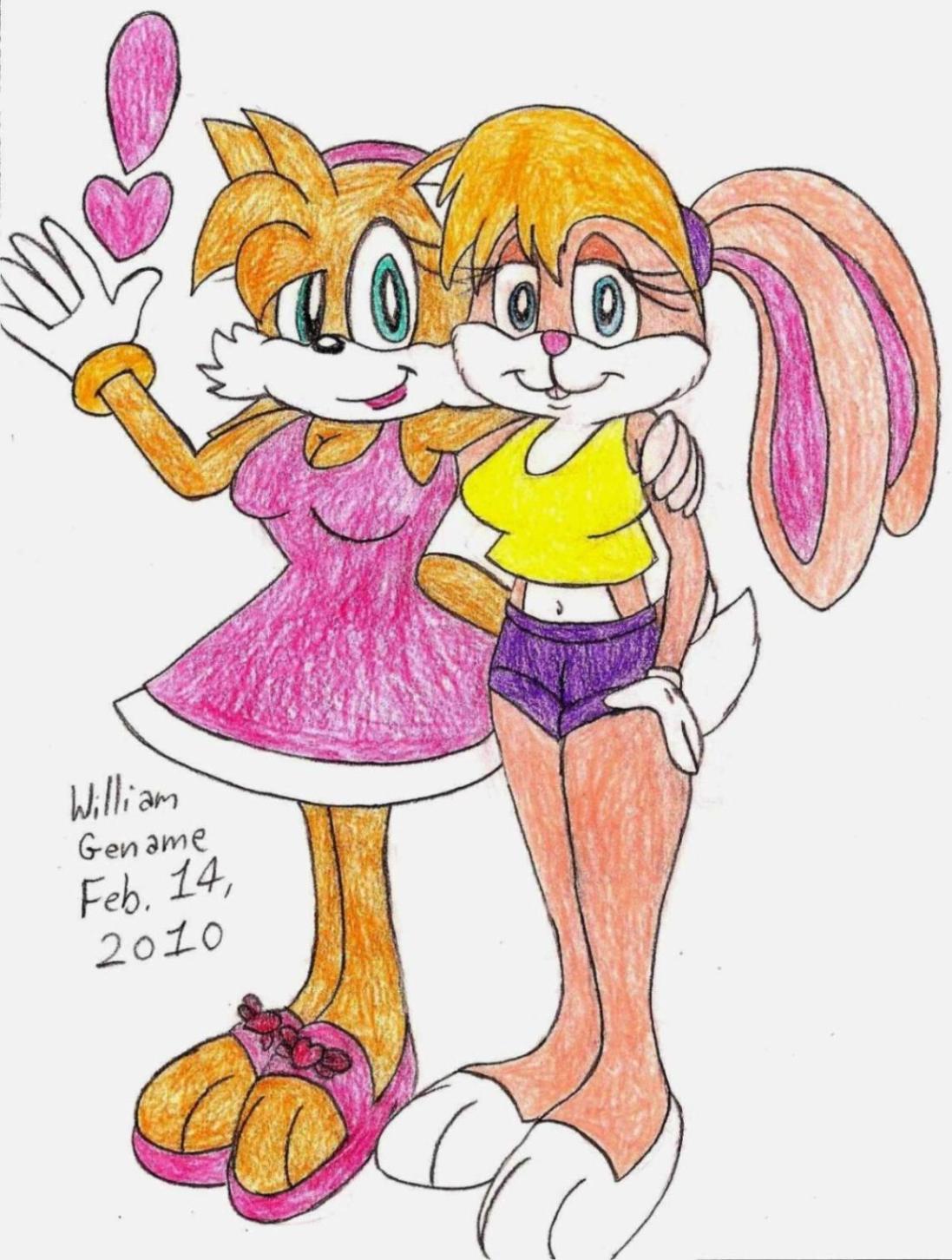 Description
For a DA friend of mine. Tammy is with her new friend, Lola Bunny, to wish my friend a great Valentine's Day along with a Happy 15th Birthday. His birthday will be on February 18th. My 20th will come March 2.

This was the first time I've ever even attempted to draw Lola (my favorite Warner Brothers character), and I think she turned out very well.

Tammy belongs to me (germanname).
Lola belongs to Warner Brothers.