Big Fox with Big Paws
Big Fox with Big Paws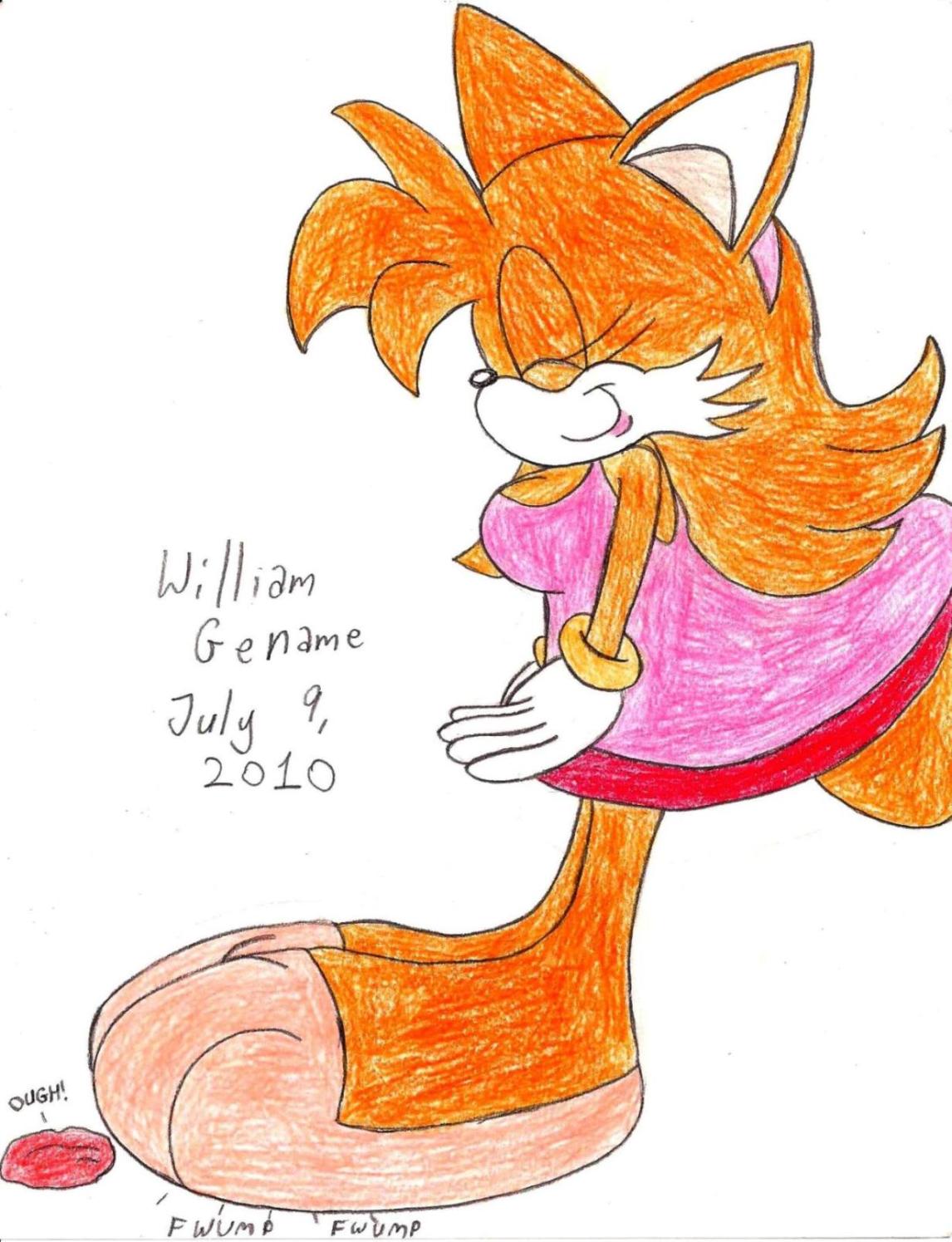 Description
I actually started this a couple months ago, but I wasn't able to complete it until today.

Tammy's wearing her Lola Bunny slippers again, and after hearing about what Russie did for Berlin, she wanted to see Berlin's molten state for herself. After increasing in size dramatically, her paws alone began to grow while she began flapping them, getting quick results as she watched Berlin melt to the floor. Tammy couldn't help but chuckle seeing Berlin that way, and Berlin couldn't help but do the same thing himself, still in his molten state.

After shrinking back down to normal size and helping Berlin solidify himself once again, Tammy asked him how and why he reacted in such a way. When Berlin told Tammy and Russie the reason with a smug look on his face, the girls laughed, Berlin laughing with them as well. The reason? Well, I can't tell you here.