Big Birthday Bat
Big Birthday Bat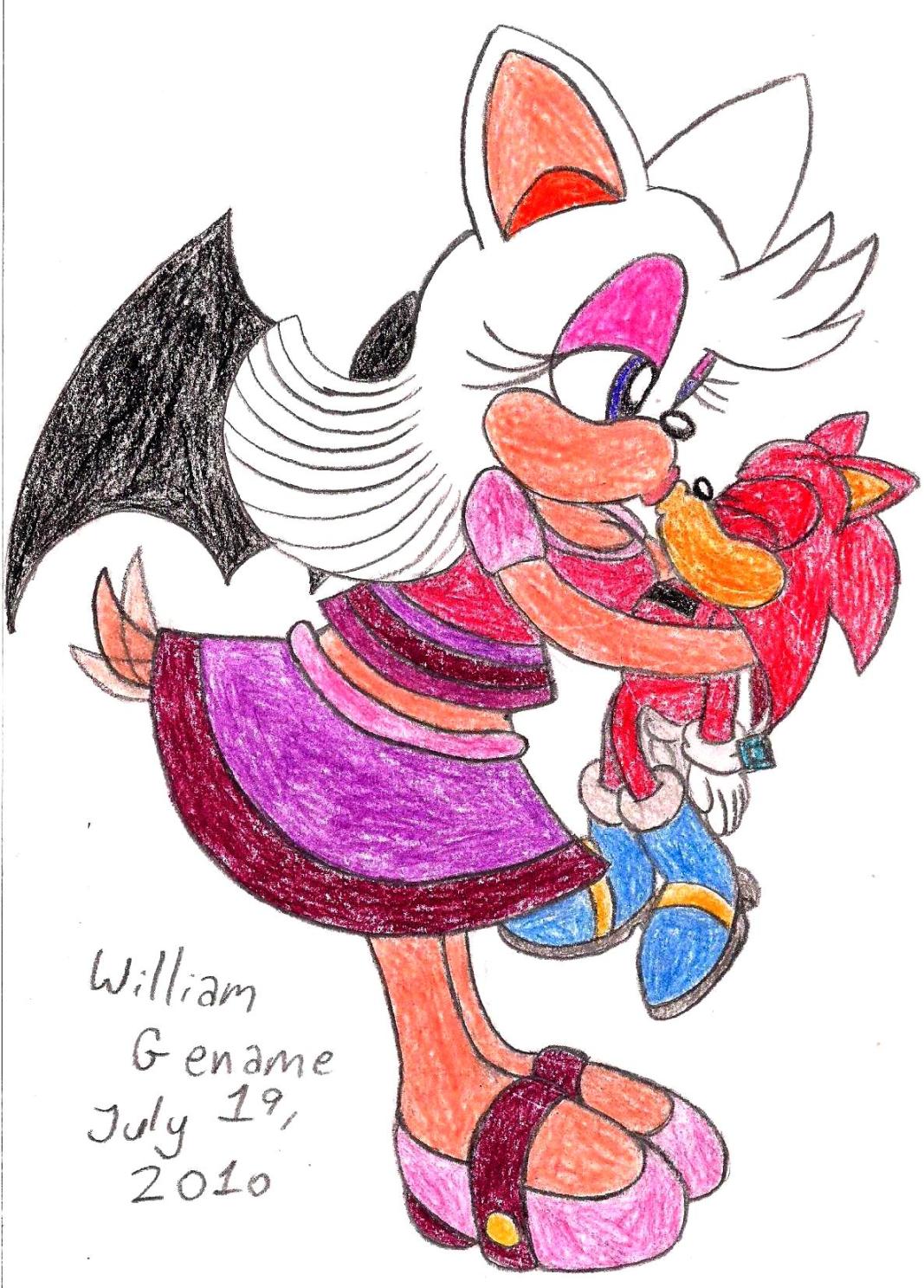 Description
I know it's a bit early, but just to let everyone know in advance that Russie will be 22 years old on July 29th. In honor of her upcoming birthday, I drew Berlin giving 2 sets of 2 kisses each (two for each two in 22) to Russie. The last kiss was a bit special because it was pretty long. The reason why it was so was that it was actually a little game. The longer the kiss was to be, the bigger Russie would grow.

By the time the kiss was finally finished, Russie was just plain big. Berlin was so overcome by Russie's huge size that he melted then flowed from Russie's hand and soon splashed all over her large, soft feet, boiling and bubbling himself not long after. All the big birthday bat could do was chuckle.


Now a couple things about this drawing. First, I know Russie's colored parts are a little off when it comes to color. I'm unfortunately running out of the pencil I'm coloring those parts with, so I have to find and/or use the closest color I can find in the meaningtime.

Second, one of the things Russie got for her birthday was a pair of Mary Jane shoes, custom colored with a metal button on her buckle made of real gold! Russie always wanted to have a pair of Mary Jane shoes (the same type of shoes Alice wore in Disney's "Alice in Wonderland," which was actually the spark for my GTS love for those who don't already know), and despite the cost of a whopping $17,300 in US currency for this custom pair, Russie, Berlin, and Tammy, had more than enough money thanks to their plush doll business which by now had become world famous.
General Info
Comments
1
Media
Colored Pencil / Crayon
Time Taken
Reference