Groovy! It's Tammy!!
Groovy! It's Tammy!!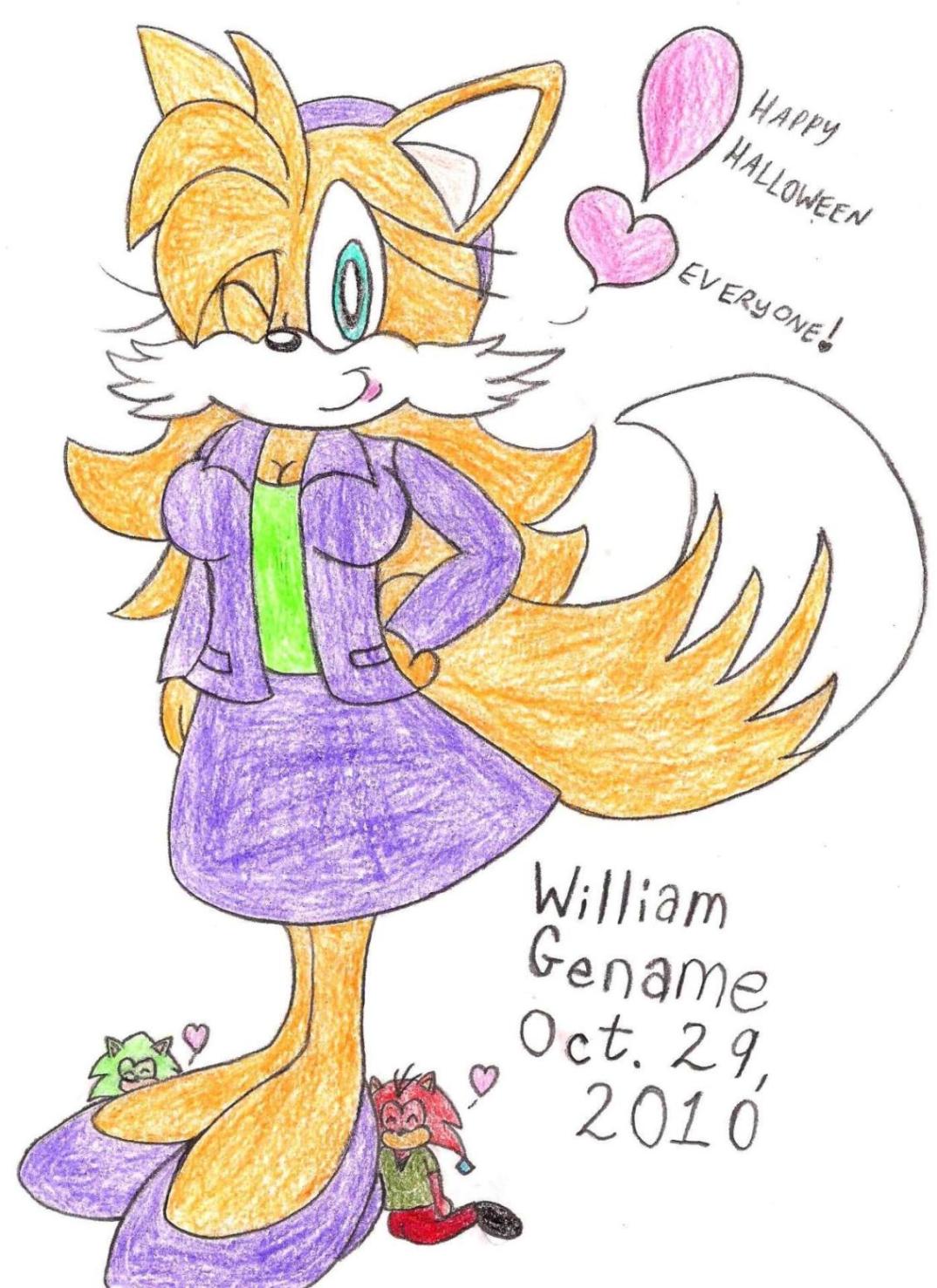 Description
Seeing the Russie pic, you just had to guess who Tammy was going to be for Halloween - Daphne Blake from Scooby-Doo.

Now although Daphne wore many outfits over the course of many "Scooby-Doo" movies throughout the late 90s and into the new millennium, the one that Tammy is wearing is the same that Daphne wore in the 2001 movie "Scooby-Doo and the Cyber Chase" only Daphne didn't wear the lavender-purple headband like she used to wear as was seen by her cyber-counterpart in the movie. Even so, why would Tammy need an orange wig when she is orange herself?

And there one more dramatic element Tammy herself wanted to have - her well-beloved giant form. She also wanted to have Berlin, who's dressed up as Shaggy, and William Hedgehog with her for shot pose.

Berlin "Billy" Hedgehog and Tammy Palos belong to germanname.

William Hedgehog belongs to a friend of mine over at DA.