Two Twos for Tammy!!
Two Twos for Tammy!!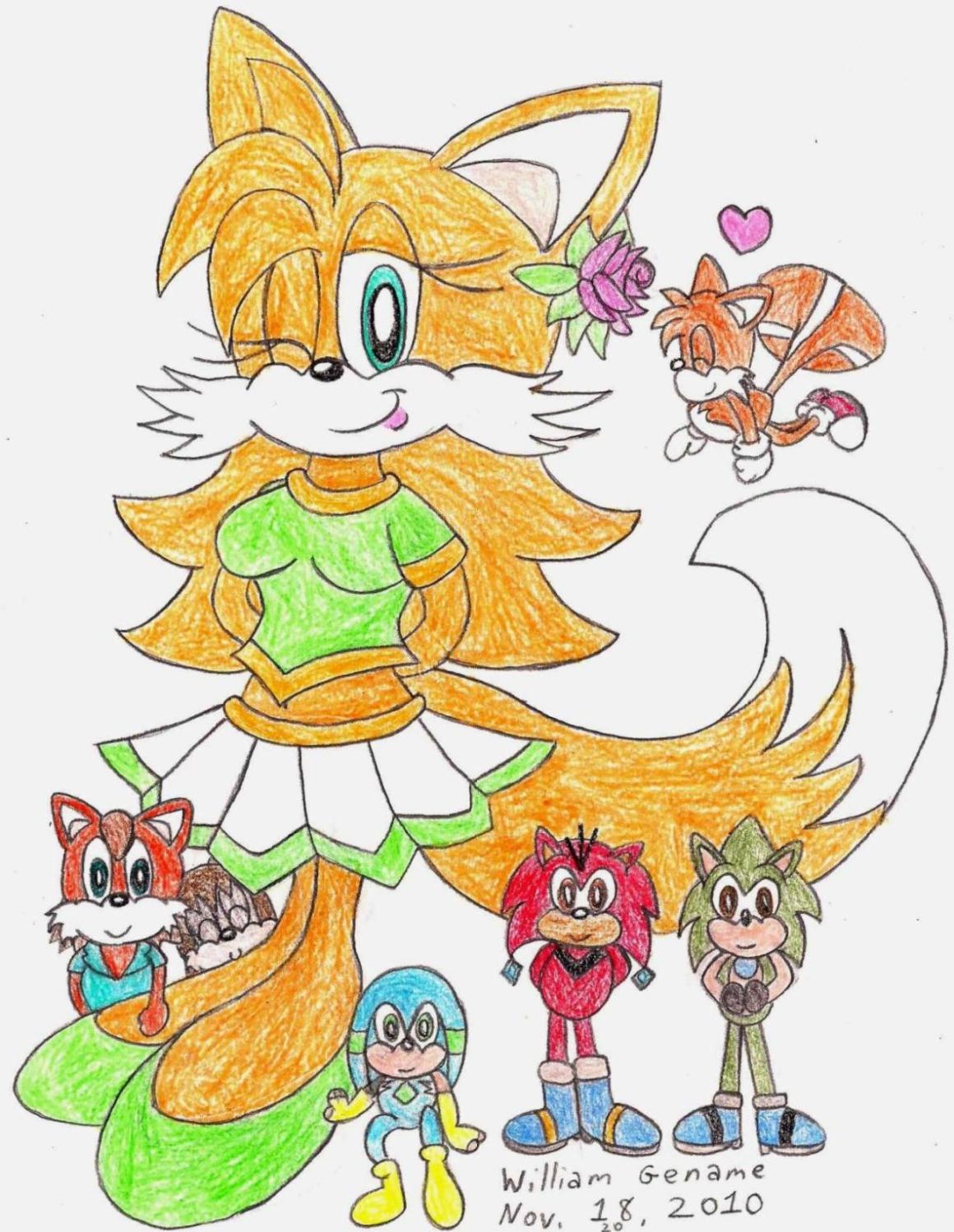 Description
Tammy is turning 22 on November 20. Here are some of her boyfriends, wearing a dress just like the one I made for Cosmo

Tails is the fox smelling her rose.
From left to right, James Palos (her brother), Ashley the Wolf, Cee the Echidna, Berlin "Billy" Hedgehog, and William Hedgehog.

Tails belongs to SEGA, of course.
James, Ashley, Cee, and William belong to DA friends of mine.
Berlin and Tammy belong to me, germanname. Who else?