A Plant Still Pretty Ten Years Later
A Plant Still Pretty Ten Years Later
A Plant Still Pretty Ten Years Later
by
germanname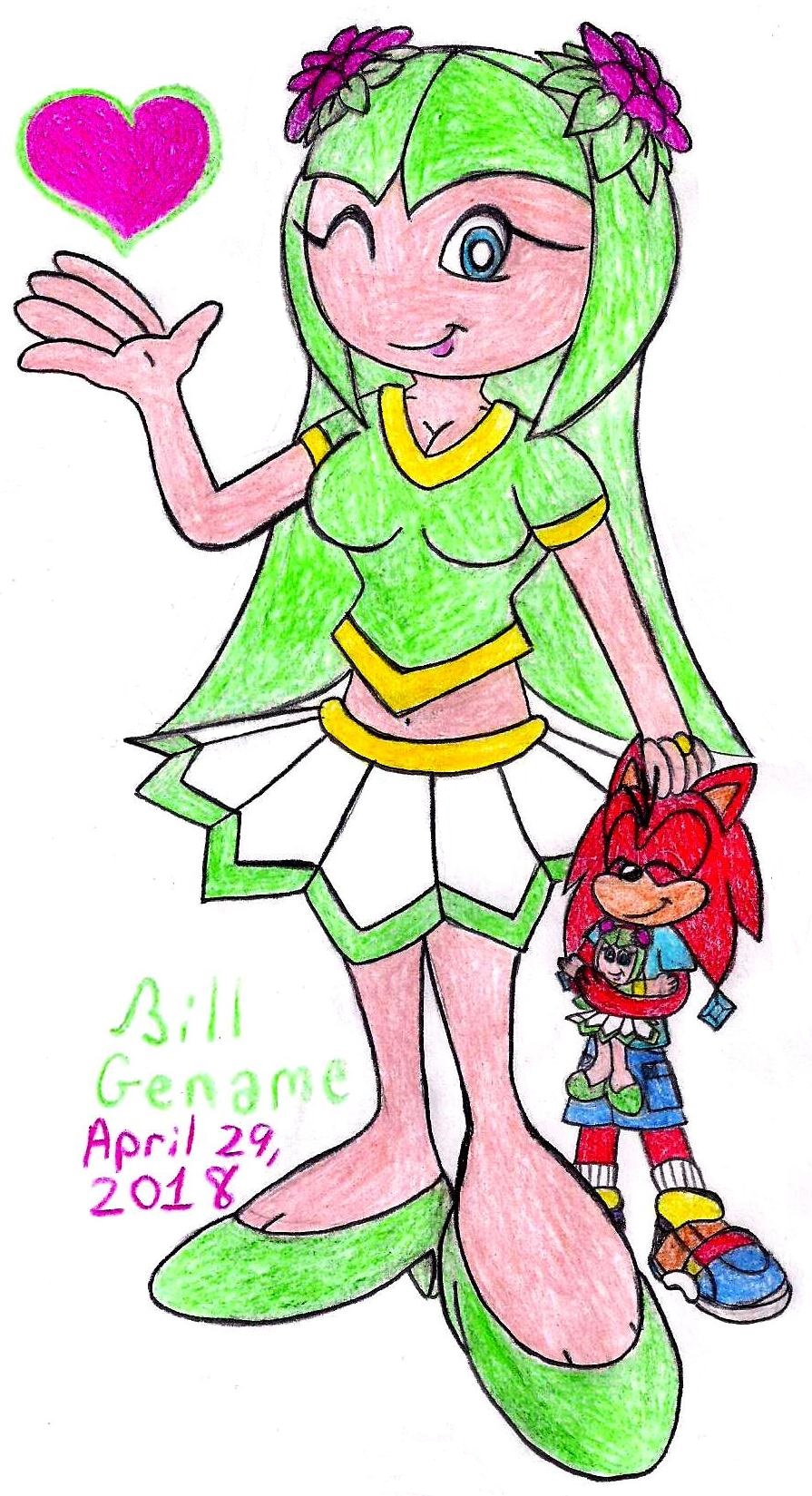 Description
Wow, it's been over two years since I last submitted anything here? Yeah, I know. I don't frequent Fanart Central like I did ten years ago, but you can still see me over at DeviantArt. I'm there just about every single day. Over here nowadays, it's pretty much special drawings such as this one.
Now speaking of ten years ago, today, May 31, 2018, is ten years to the day I designed this outfit for Cosmo which I've since dubbed the Seedrian Casual outfit. In honor of this tenth anniversary, I drew a giant-sized Cosmo petting my fursona Billy as he hugs a plush that someone at DeviantArt made for me back in the summer of 2011.
The original 2008 drawing can be seen below.
http://www.fanart-central.net/pictures/user/germanname/688799/Pretty-Plant