Sleepy Zelda
Sleepy Zelda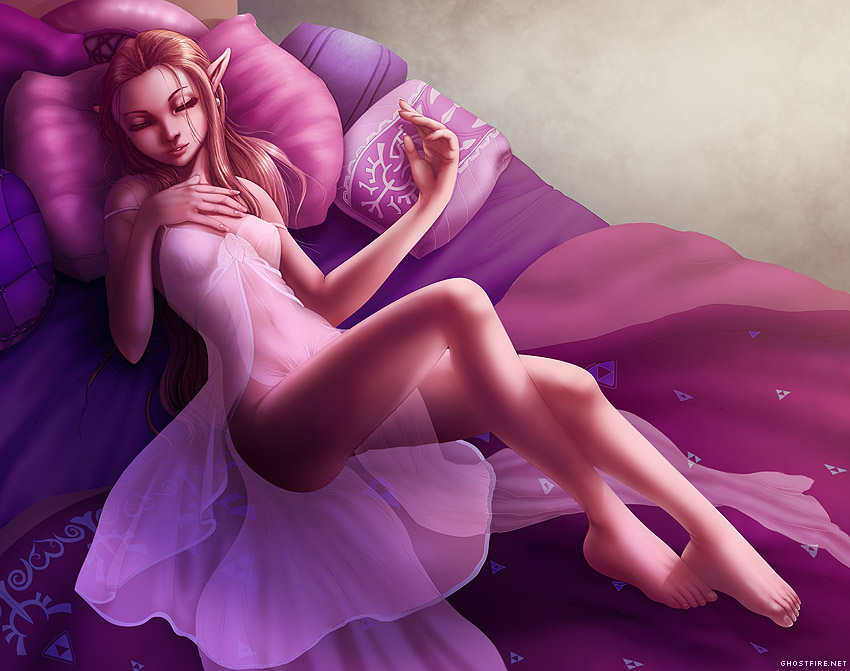 Description
Like her hero, Link, Princess Zelda never seems to get a moment torest. Whether she's getting captured, performing royal duties, ordressing as a man, you never see her taking a simple nap. This was doneas a companion piece to Sleepy Link.
Many of the pieces from this gallery are available as prints on my website at
http://www.ghostfire.net/
or specifically at the
ghostfire market
.