Seshomaru(request for Animaker131)
Seshomaru(request for Animaker131)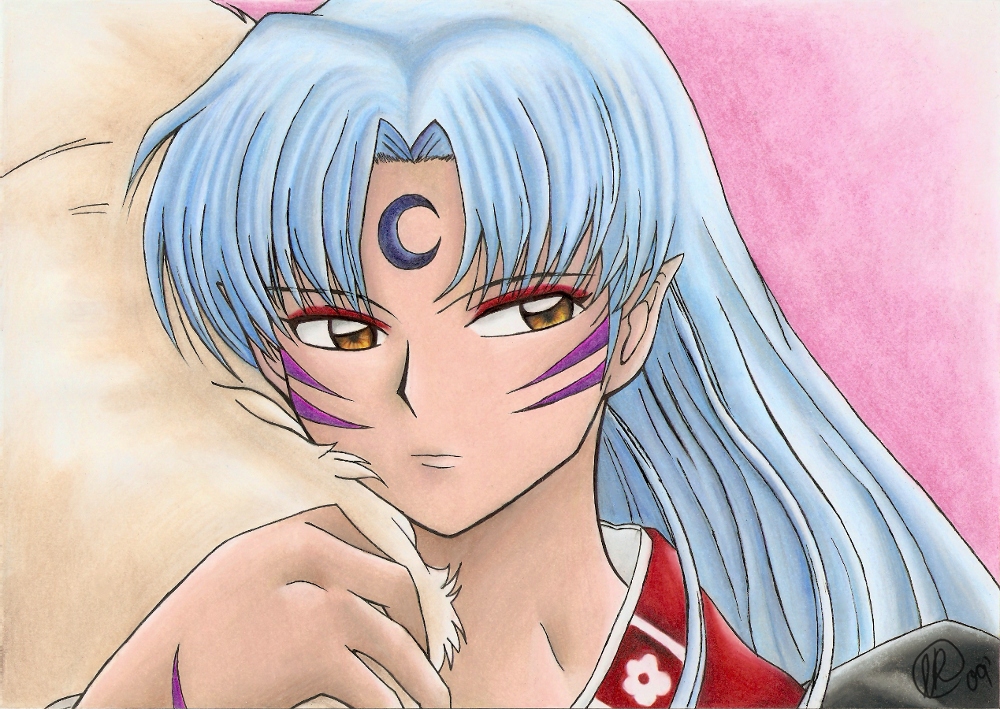 Description
well, as the title says, this is the very delayed request for my good friend Animaker131 :) so sorry for the wait!

This picture was referenced, although i changed the colouring style from cell-shaded to something slightly more realistic. I mostly used prisma coloured pencils to do this

hope you guys like it!