Casualties of Unbending
Casualties of Unbending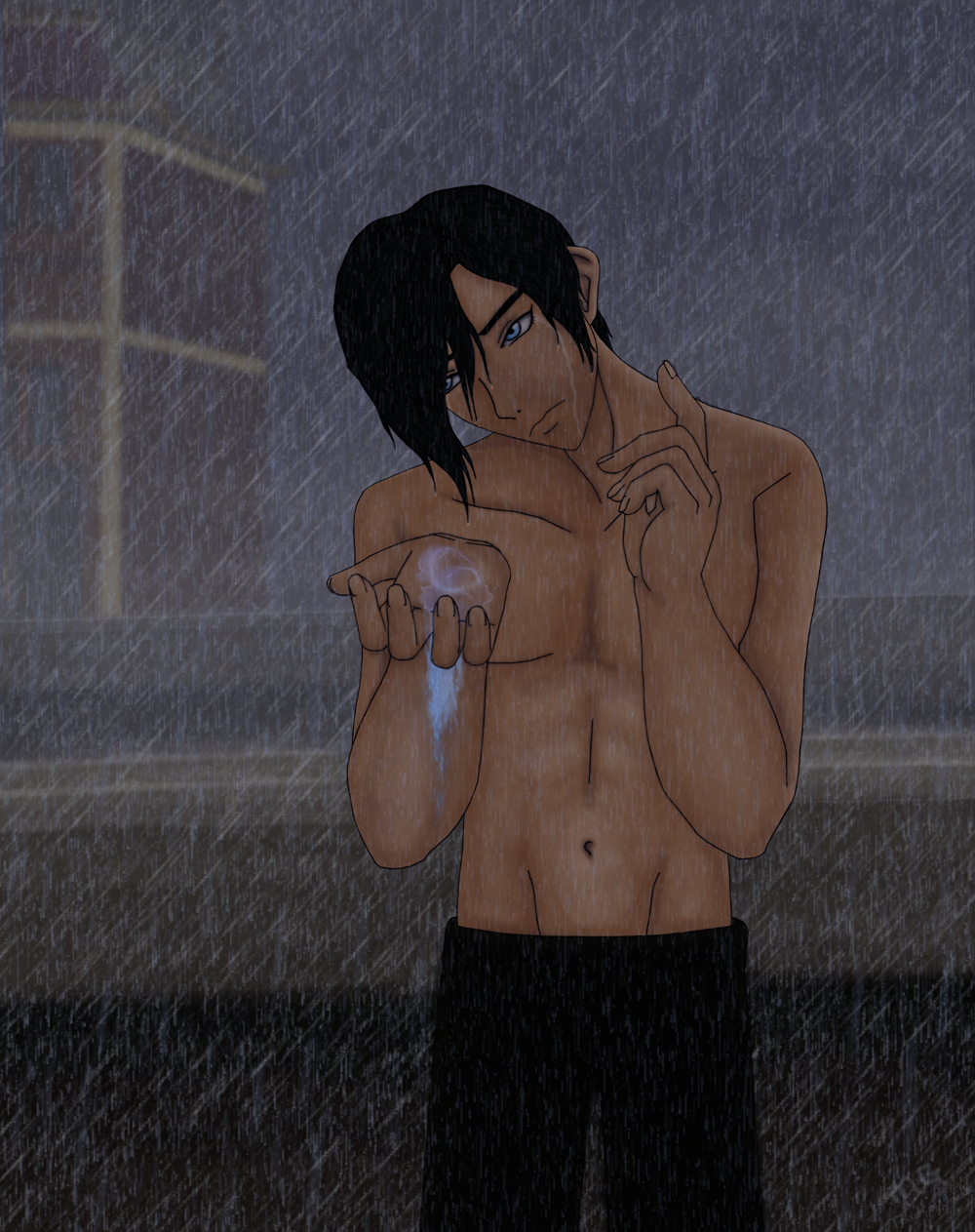 Description
Surprised there's no Legend of Korra section on here...

Well , anyways--this one's of Tahno from the new Avatar: the Last Airbender sequel (you know, the waterbender who lost his bending during the pro-bending tournament ant Amon's hands? From ep. 6 And the Winner is....? Yeah, that one). He's standing out in a torrential downpour, trying to practice that lost art of his, and obviously failing miserably. It just makes me want to tearbend.

Started out as line art, then was scanned in and digitally worked on in Photoshop CS4.