Pirates of the Caribbean [anime version]
Pirates of the Caribbean [anime version]
Pirates of the Caribbean [anime version]
by
kittyGurl_6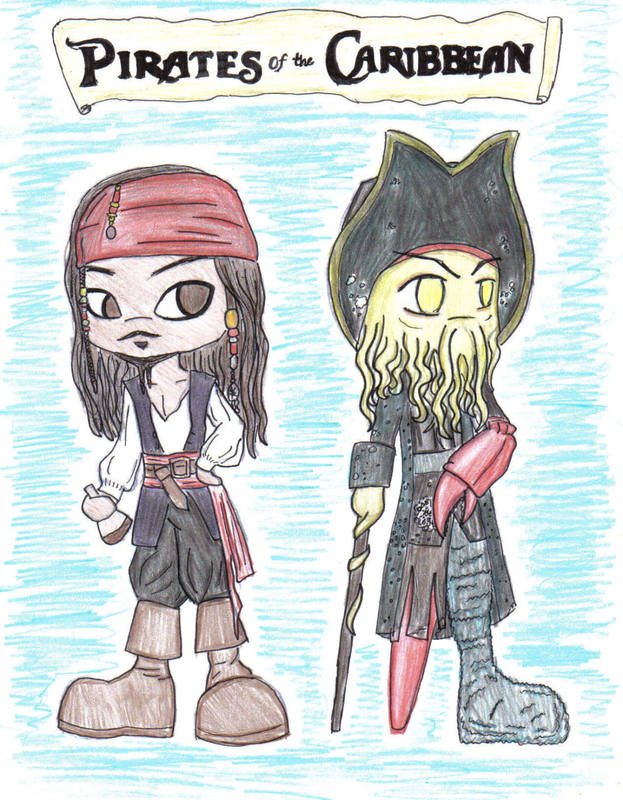 Description
well, this is for DocOcks contest where you either turn an anime into realism or a movie into anime...and since I'm not very good at realistic people, I decided to take Jack Sparrow and Davy Jones and turn them into chibis!!
this was just for fun, I don't really care that much about winning the contest ;]
hope you like it DocOck!

artists note - what is it with me and the aqua green colored background lately???