danny wants sam now
danny wants sam now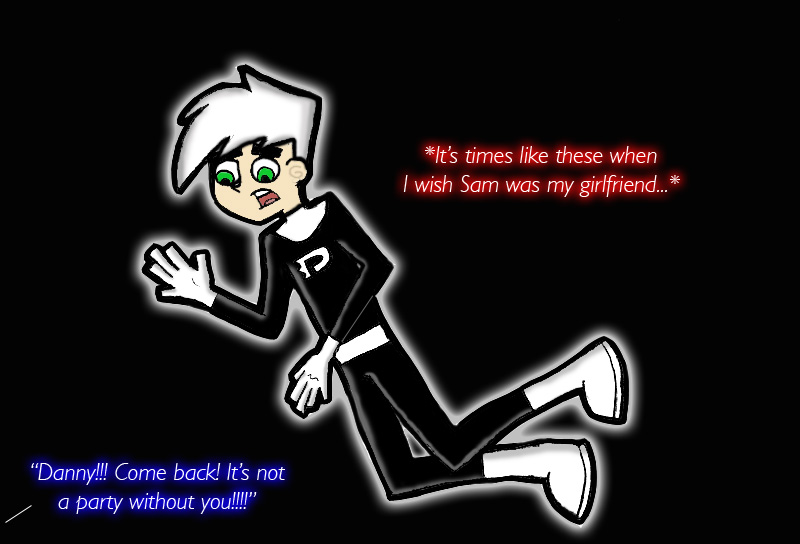 Description
*glomps everyone*
omg i totally love this pic but no one commented on it over at deviantart so i hope someone will here :( plzzzzzz (i love you ;)
this picture was drawn and colored for my friend tvgeek3 from the tv.com forums. theres not much to say but this was the last danny pic for 2005 HAPPY NEW YEARS EVE & DAY EVERYONE!!! lotz more of danny coming in 2006!! =D

(ps. i suck at drawing danny hands >.
General Info
Comments
8
Media
Unspecified
Time Taken
Reference