Kitty the hedgehog: Gradient Shaded
Kitty the hedgehog: Gradient Shaded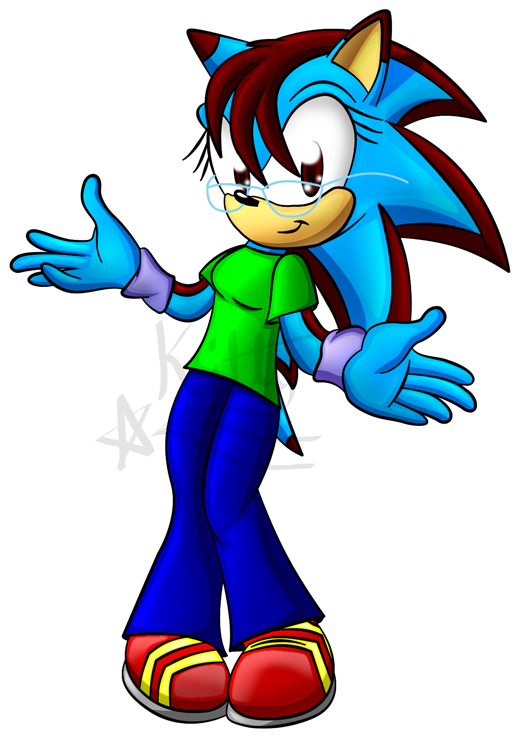 Description
Holy pie, did I really draw this?!?!?! Wow, this turned out better than expected for a change. I don't think I will do gradient shading too often though, it's really fiddly and time-consuming. I like the way everything turned out about this!
I used this tutorial:
http://thazumi.deviantart.com/art/Gradient-Shading-Tutorial-76002002
So, I was drawing Kitty, then I realized that I haven't drawn her in so long I kind of forgot some of her details! So, I ended up with an earring-less, simplified shoed, wristbanded, fluffy-bangs version of Kitty. And you know what? I liked it, so I'm keeping this look! Yup, this is what Kitty officially looks like now! (You know what? I think this version would be easier to translate into a 3d model... Not that I'm planning on doing that or anything. *shifty eyes*)
On a last note, pen tool and drawing hands do not mix well for me.
Hope ya likey, 'cuz I sure do!