Natural Memories
Natural Memories
Natural Memories
by
koopa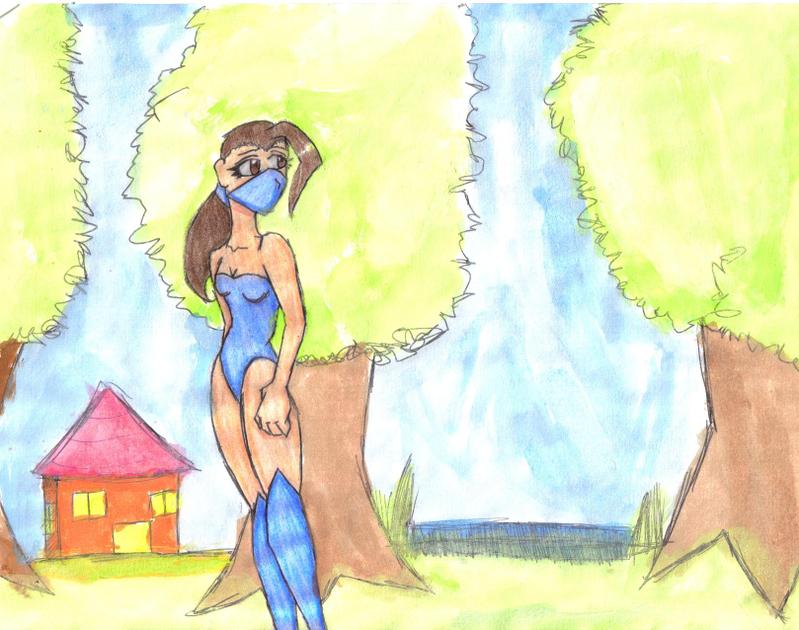 Description
This was an art trade for someone on dA. Was done in July and, obviously, one of my favorite and best works yet.
I colored Kitana in colored pencil, then I did the background in watercolor. And of course, the lineart was sketched in pencil and re-drawn in pen. This is the first time I did something with watercolors and actually like the result.

Enough of my babbling, enjoy the picture.

Kitana (C) Midway/Ed Boon
Art (c) me!