Victoria and Tsubasa *request by VictoriaZepeda
Victoria and Tsubasa *request by VictoriaZepeda
Victoria and Tsubasa *request by VictoriaZepeda
by
kylaVegeta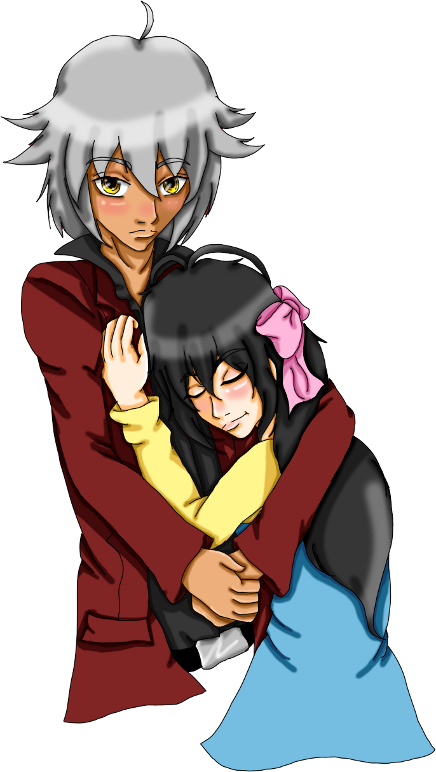 Description
//rolls// hopefully I am putting this is the right category.
But yeah I finally did it... I know I promised you this back in September but I just haven't been able to bring myself to do it. I was just sitting here and was like I'MMA DO THAT REQUEST! And so I did. I attempted something different with the coloring though then my normal. Hopefully you'll like it. And sorry once more about the wait on this.
Tsubasa belongs to the people of Beyblade.
Victoria belongs to 
VictoriaZepeda
General Info
Comments
4
Media
Digital drawing or painting
Time Taken
3 hours and 30 minute
Reference
pics of victoria and tsubasa