Naruto's New Power
Naruto's New Power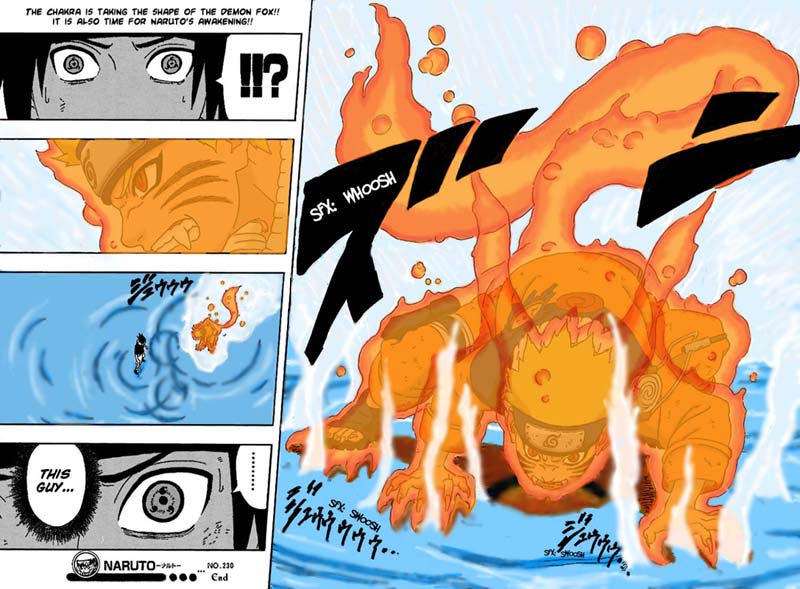 Description
Ala the more recent chpts. <br />
<br />
I just got the somewhat random inspiration/motivation/whatever you wanna call it to cg some manga panels after I realized that some of the colored ones that come with the scanlations are...well....kinda poor to be kind about it...<br />
<br />
Spent a few hrs on this in Photoshop. <br />
<br />
Manga page this is based on © Kishimoto Masashi<br />
<br />
Take a wild guess why some of it's not cged?.....
General Info
Comments
15
Media
Unspecified
Time Taken
Reference