Kirara Uchiha
Kirara Uchiha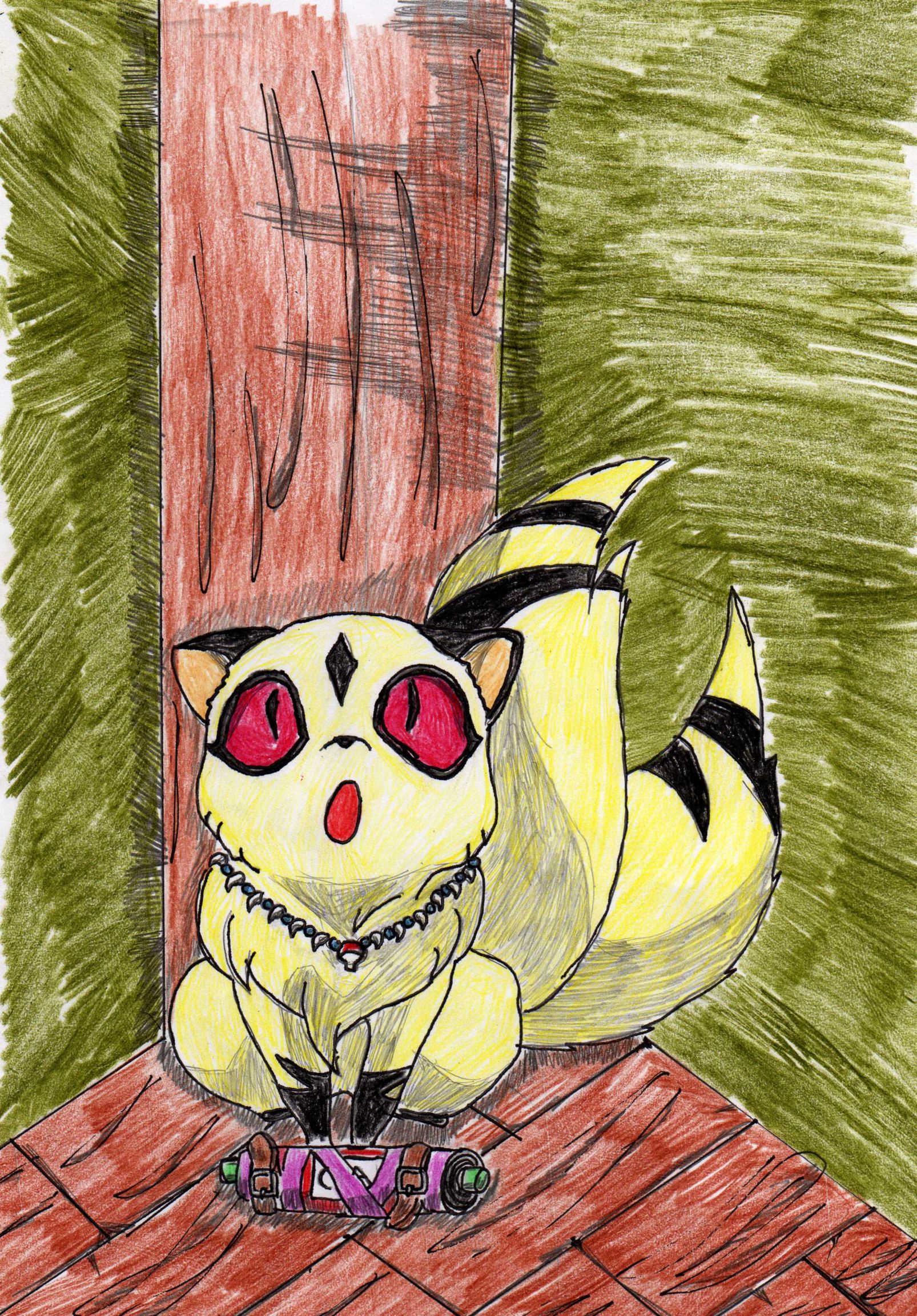 Description
The most random idea popped in to my head
 
what if Sasuke had an animal to fight with him, sort of like Kiba and Akumaru and then for some reason Kirara just came up, the idea sort of stuck with me and i kinda liked it.
 
Basically the background story for this is that when Sasuke was young he found Kirara in the woods and brought her home.
 
Together little Sasuke and Kirara had loads of fun until Sasuke's dad forced him to get rid of her because she is a demon cat, but one day he'll find her again.