Legacy of the Heroes - Aeris Gainsborough
Legacy of the Heroes - Aeris Gainsborough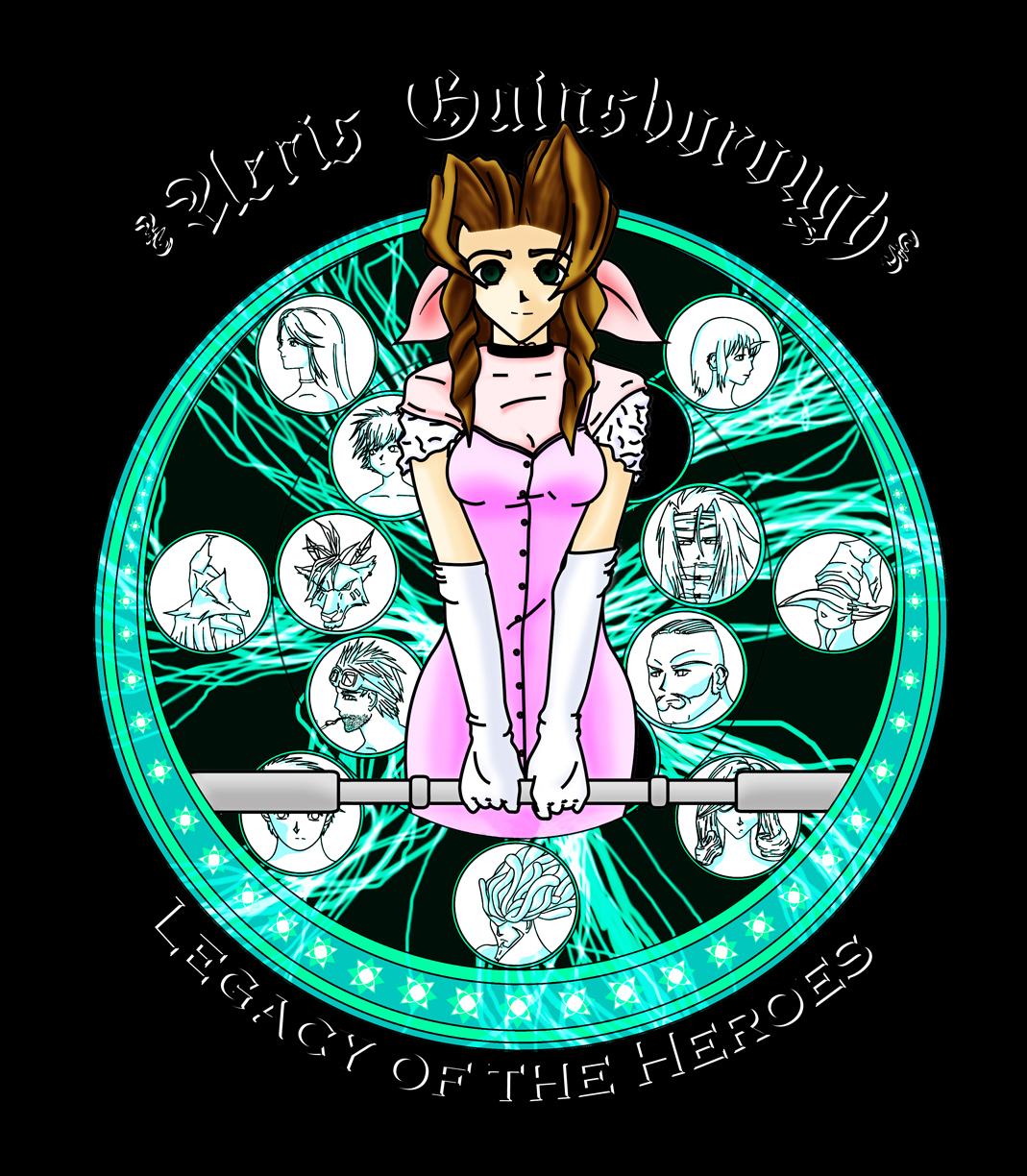 Description
~Yes, first Legacy Character Artwork is up~

And it\'s everyone\'s faveourite dead girl. Aeris Gainsborough. (Will I get stick for that?) Yes
I\'m doing the lemming thing with bringing Aeris
back, but she is needed for story development.
this is probably what the end result will look like
as well-well for her own story anyway...I think
she\'ll be just like her old self before then, just
without that daft mini coat and the bracelets.

Again, from left to right inner circle it goes

Yuffie
Vincent
Red
Barret
Cid

And left to right outer circle goes.

Garnet
Eiko
Freya
Vivi
Steiner
Beatrix
Amarant.


I chose to leave their colouring to a simple one tone colour and when I decided on a Lifestream theme for this one-probably gonig to be varients on all-a blue suited it.
Yeah, that is the Lifestream in the bg.