Tsunaki and Gaara -A nice day in the grass-
Tsunaki and Gaara -A nice day in the grass-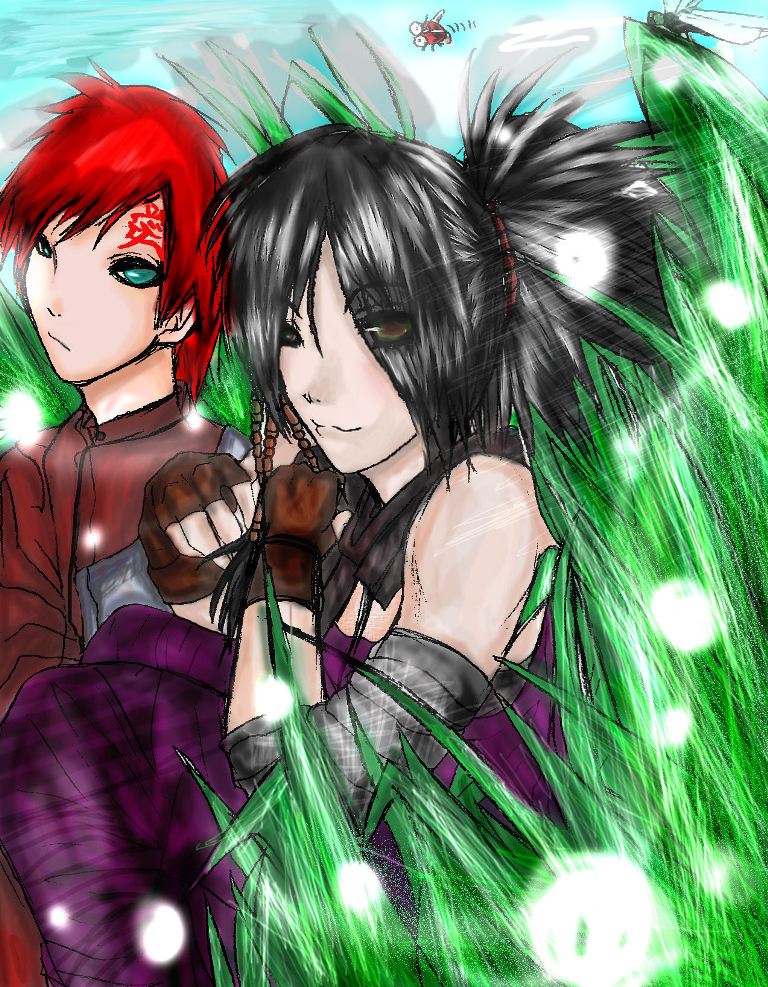 Description
xD Back to requests! This was a request by the great gaaralover12!!!!!! IF YOU HAVE ENOUGH TIME, CHECK OUT HER ART BECAUSE IT'S AMAZING, AND I MEAN AMAZING!!!!!!!!

She asked me to draw her OC Tsunaki with Gaara from Naruto. :3 As I've said before, my romantic sense has withered to the point where I can't even tell when someone is hitting on me anymore. o.O OhHHHhHhHhh....even the grass is shiny......

Enjoy everyone!!!! Especially you Gaaralover12!!! xD I hope you like it!!
General Info
Comments
85
Media
Digital drawing or painting
Time Taken
7 hours... o_o Wow! That was shorter than usual!
Reference
Gaaralover12's picture of her OC Tsunaki