Dark Shad Book Cover
Dark Shad Book Cover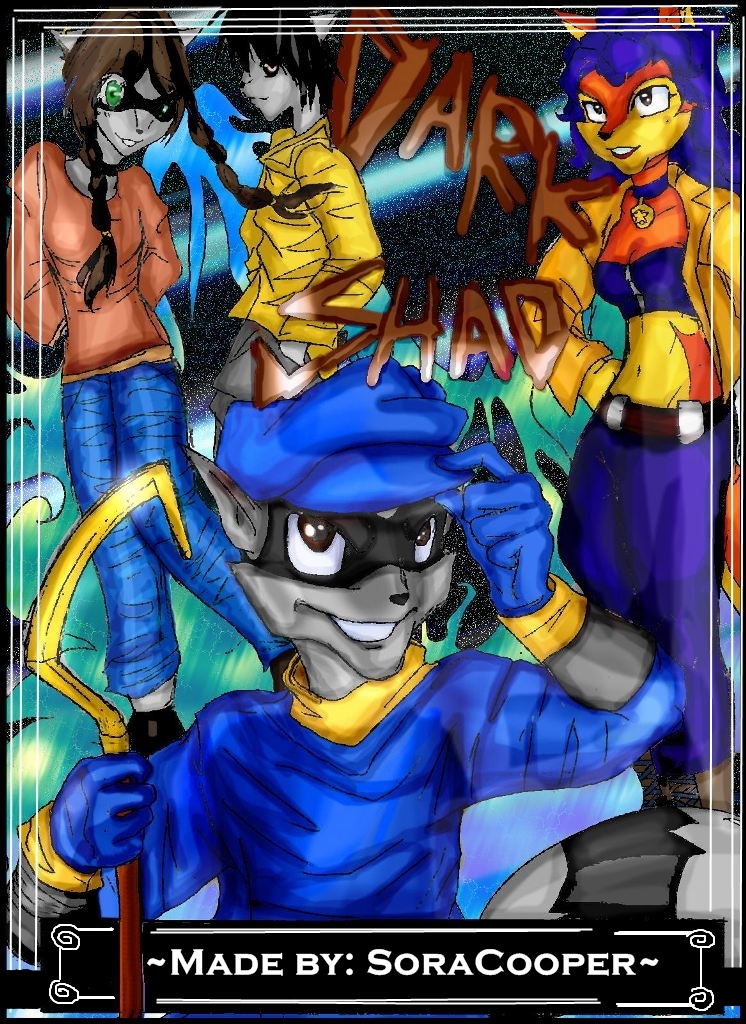 Description
O_O SoraCooper hates me now. I just know it....she said she wanted me to draw her a book cover of her fan story for Sly Cooper called "Dark Shad....." And she said she wanted me to draw her OC character Sam. O_O OF COURSE....SHE DREW 2 SAMS IN HER GALLERY AND I GOT CONFUSED AND DREW THE WRONG ONE.......So after I figured it out...I already finished the whole entire picture..............

The irony..........

NO MORE!!!! NO MORE SLY COOPER PICTURES!!!! XD I'M DONE WITH THEM!!!!!!!!!!!!!!!!!! I CAN'T DO IT CORRECTLY SO WHY SHOULD I DO IT AT ALL???!!!!!!!!!!! WHAAAAAAAAAAAAAAAAAAAAAAAAAAAAAAAAAAAAAAAAAAAAAAAAAAAAAAAA!!!!!
General Info
Comments
64
Media
Digital drawing or painting
Time Taken
9 hours TT_TT
Reference
ALOT of Sly Cooper pictures online.....