The Baby is back!
The Baby is back!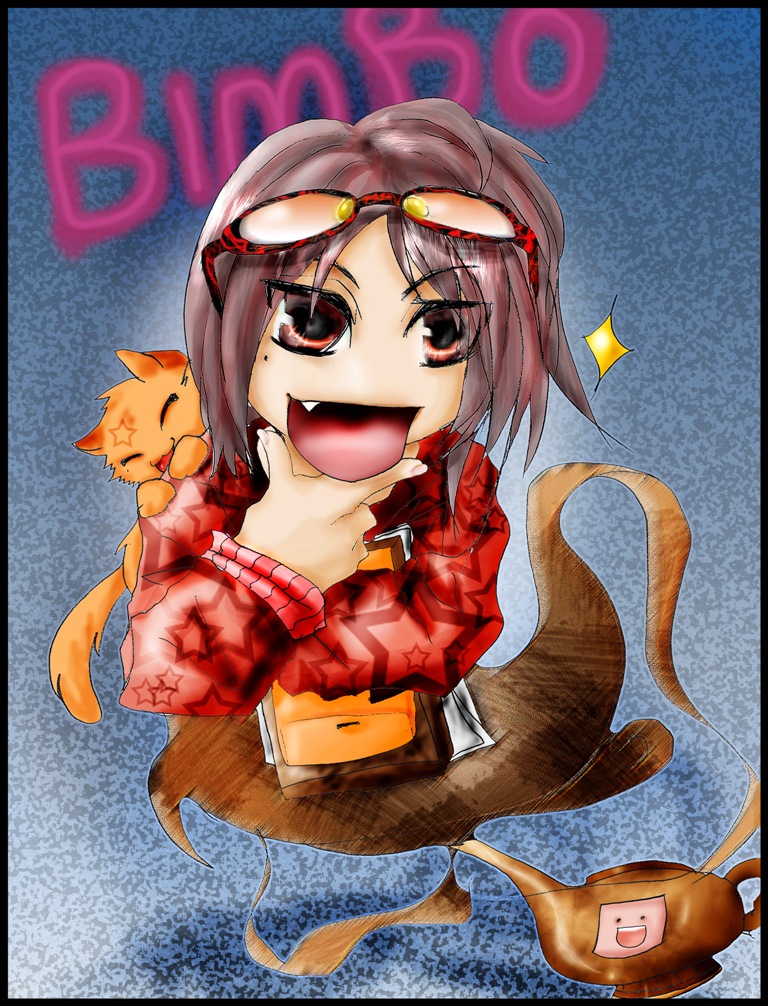 Description
:D Guess who's back!!!! SANTA CLAUSE IS!!! THE BIG CHEESE! THE OPEN TOMATO! THE GREEN SQUASH! THE APRICOT THAT TASTES LIKE DONUTS! IT'S LUCKYLACE222!!! *Hears no applause*

NO NO NO! You guys can stop clapping now! I came back to heal your pained souls afterall! You are all my children! BWHAHHA!

:D I actually have Photshop now. O_o It's just so confusing to me...I used to use a really old version of Paintshop Pro, but I feel like it'll take forever to understand it. Oh well. This picture is me! No, I don't have red eyes everyone...T_T This is a fantasy all manga artists want to have. Gee, I wish I was albino.

:D ENJOY!
General Info
Comments
30
Media
Other digital art
Time Taken
6 hours O_e Only because I was finguring out PS
Reference
Sunglass colors