Why did you have to Kill me?
Why did you have to Kill me?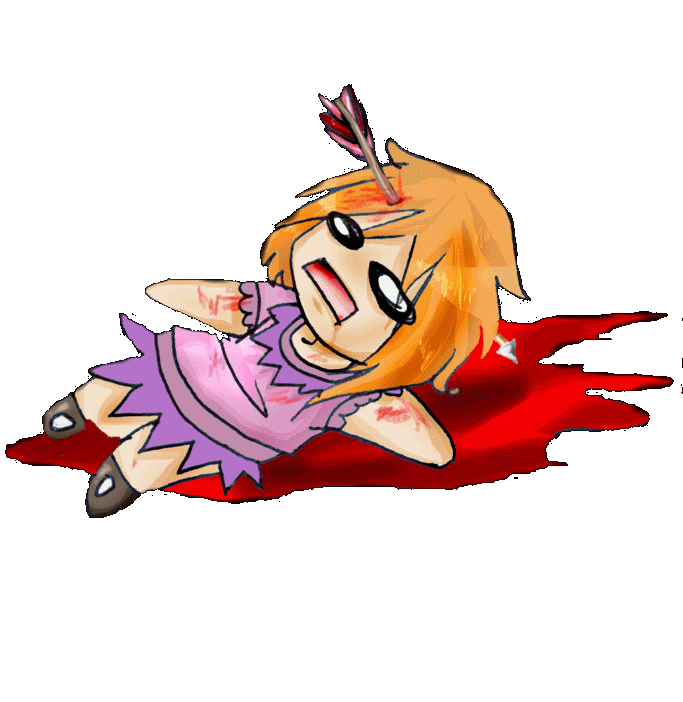 Description
:D AHHAHAH.......O_O I don't KNOW okay??!!!

:D Man, I sure am submitting a lot of art today...O_O I don't know everyone...ever since I submitted that "Tsukasa's Talent for Cooking" comic I thought, "OMG! That took forever! Why in the world am I doing this anyway?!"

D: I was appalled at myself! I've never been so frustrated that I started questioning why I draw. D:< WHY>>! It's because I love drawing of course! AND GETTING FRUSTRATED ONLY STRAYS ME AWAY FROM IMPROVING MY ART BY DRAWING ART!!!! You watch Allah! I'll overcome every obstacle you throw at me!!!

:D Ah. Anyways, I just wanted to draw a chibi that's bleeding. O_O NO. I AM NOT TURING EMO. :D I'm gonna work on my next art-trade now!
General Info
Comments
38
Media
Digital drawing or painting
Time Taken
1 hour
Reference
none