Happy Birthday NAERA!
Happy Birthday NAERA!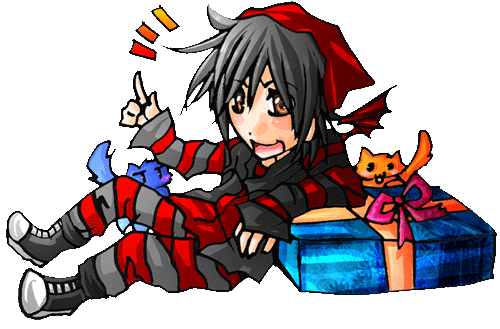 Description
:D HAPPY BIRTHDAY MY WONDERFUL NAERA! This chibi is a little....lazy. xD I was lazy....IT'S A BIRTHDAY PICTURE! COME ON! LOL!

Not much to say now...I'm still working on my contest entry! O_O >_> Why do I have this horrible feeling I won't make it by the due date...D:< I'll work hard! *clenches fist*
General Info
Comments
63
Media
Digital drawing or painting
Time Taken
2 hours xD Lazyyyy....!
Reference
NAERA's picture of...Naera. XD