Is That You?
Is That You?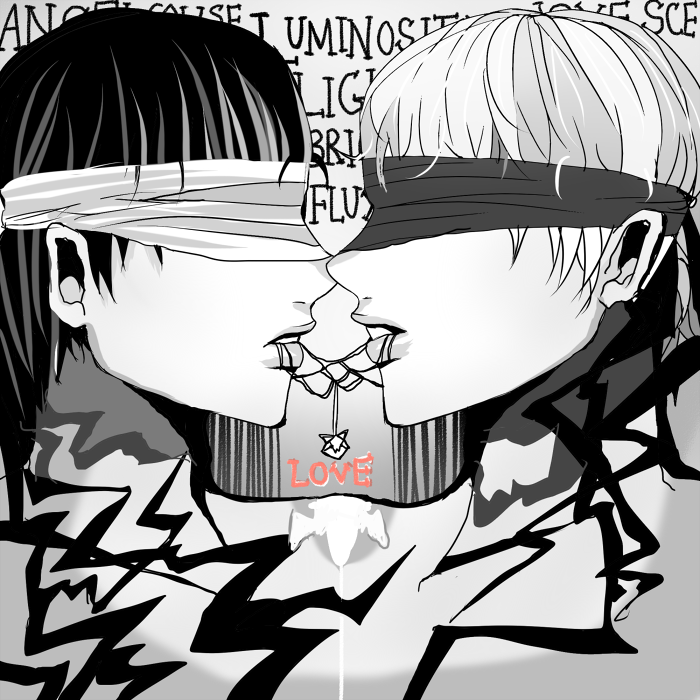 Description
"I got a gay roommate. I got ground rules. I'm like, 'You got to stay on your side of the shower.' And if he doesn't, no more back rubs."
-Mike Birbiglia

Let me just say something that everyone has probably heard of before. Having all the porn in the world never beats going out and just having sex with a real person, you knoooowwwwwwwwww. (lame introduction for my rant-much?) At one in our lives, we just gotta get out and just...find someone to like. Or something. Do not be desperate, just be...what is the correct technical word for this? Not-a-person-that-never-gets-out-in-the-sun?

The computer and Internet buddies are great and all, but having close relationships/friendships with people you can actually touch and make jokes and instantly see their smile is all the more worth it. I do not know, in this day and age, I feel like kids are being more cowards with all the short-cut technology communication. That is what I call it. -Like breaking up through texting instead of telling the person face to face, or making loads of friends on Facebook but when it comes to talking to someone in real life, you kind of shrew up.

Bahhhh you generation WE! Quite a different atmosphere in my pictures than in my description right? Hardy har har.
General Info
Comments
20
Media
Other digital art
Time Taken
2.5 hours
Reference