SHINee: Key Colored
SHINee: Key Colored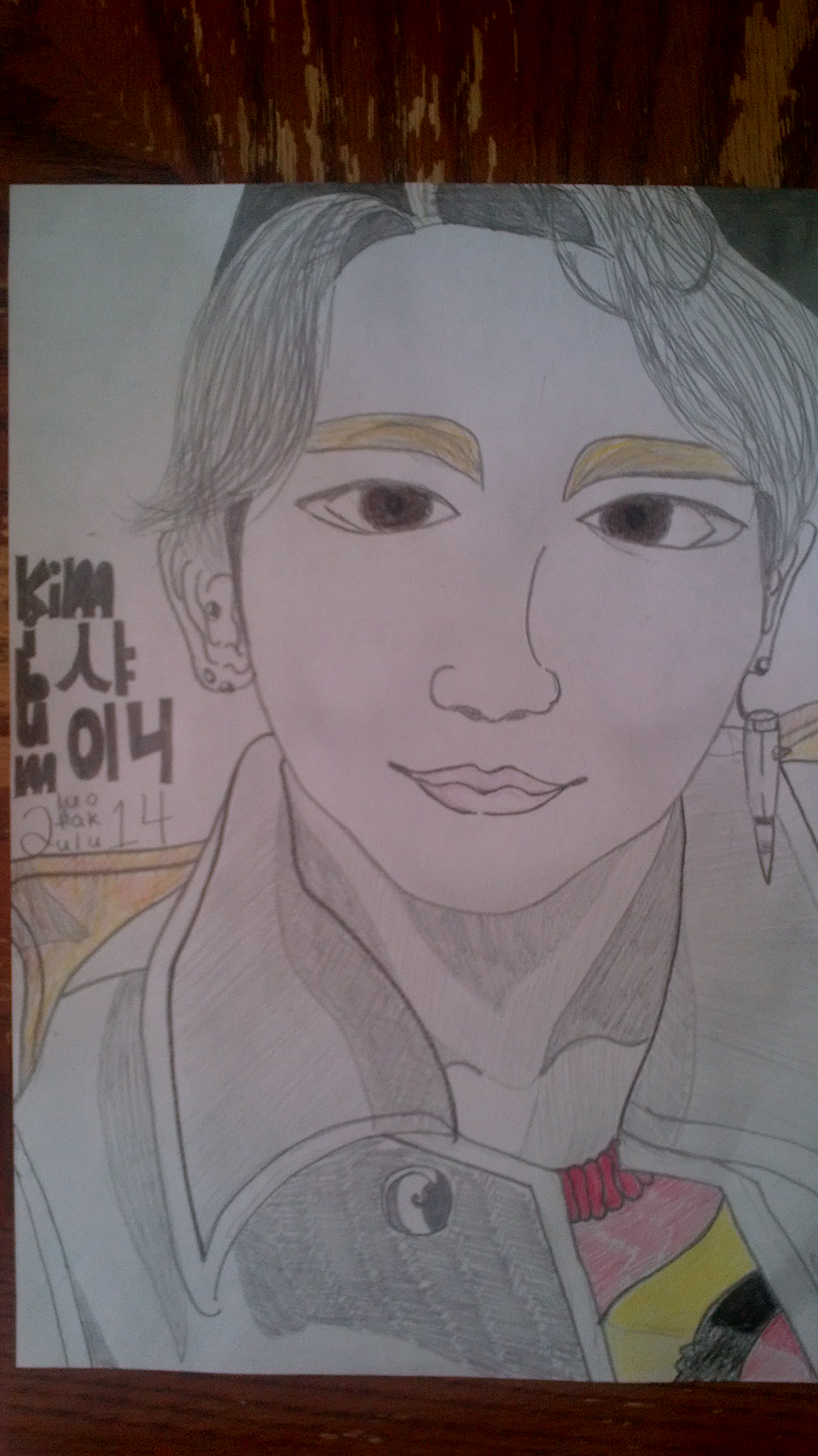 Description
THE ORIGINAL colored drawing of Key. The one I drew before the newer version, but didn't like. Yeah. Tell me what you think? I tried to add colors in my realistic drawings, but it didn't work out. Meh. (Although, I am glad ShamefulMetaphors likes the shadings I did with my fingers! Believe me, that part is the most fun to do when I draw realism!!) 8D

I found it somewhere in one of my many displaced (even though I'm a neat freak) folders/binders and decided to put it in my FAC gallery. Compare and tell me! (If you have the time to go back and forth to tell me what I did that looks weird!!)

Disclaimer: The model I used to draw, Kim "Key" Kibum, is a member of the SK-pop band, SHINee, which is managed under SM Town/Entertainment. I do not claim anything other than my own fan art drawing.
General Info
Comments
2
Media
Colored Pencil / Crayon
Time Taken
I don't remember
Reference
Google Images > Key SHINee