Rainy V.
Rainy V.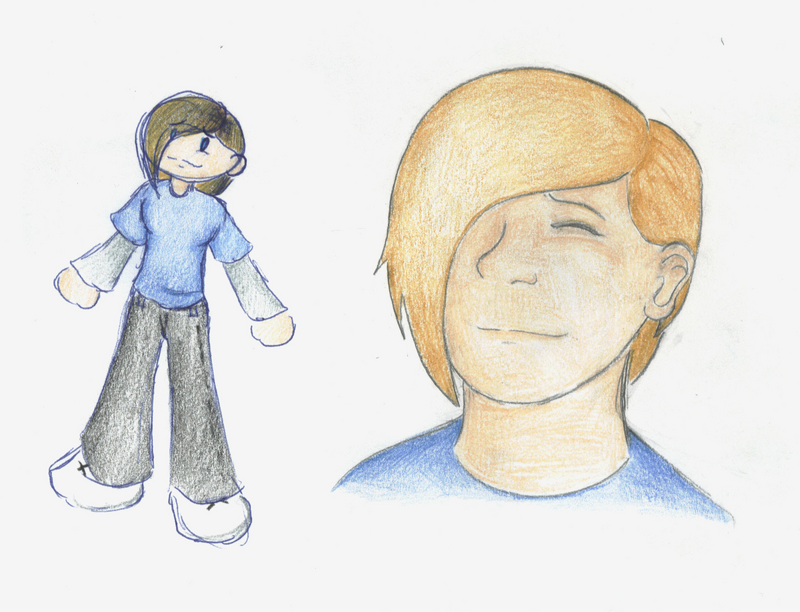 Description
Okay, so, once, I made up a character.
She was a total Mary Sue.
So then I promised myself I'd redesign her. It took awhile *jump forward two years*
And finally, she's redesigned. And she looks just like a friend's character *facedeskmentaltrashkcan*
Expect some more drawings of her, because I haven't quite figured her out yet.And she looks like a friends character.

</dogandmoan>

So, anyway, a quick drawing of a character of mine, Rainy Vitali. I could, in theory, type a biography about her, but no one reads those things.

Just, uh, pretend that the coloring isn't horribly done, and that she has a really loose ponytail. And yeah, she's supposed to be grimacing just a bit.

(This is my 42nd picture, by the way :D)
General Info
Comments
5
Media
Colored Pencil / Crayon
Time Taken
An hour (wow, that's fast...)
Reference
No.