Serena wetsuit (Tablet practice)
Serena wetsuit (Tablet practice)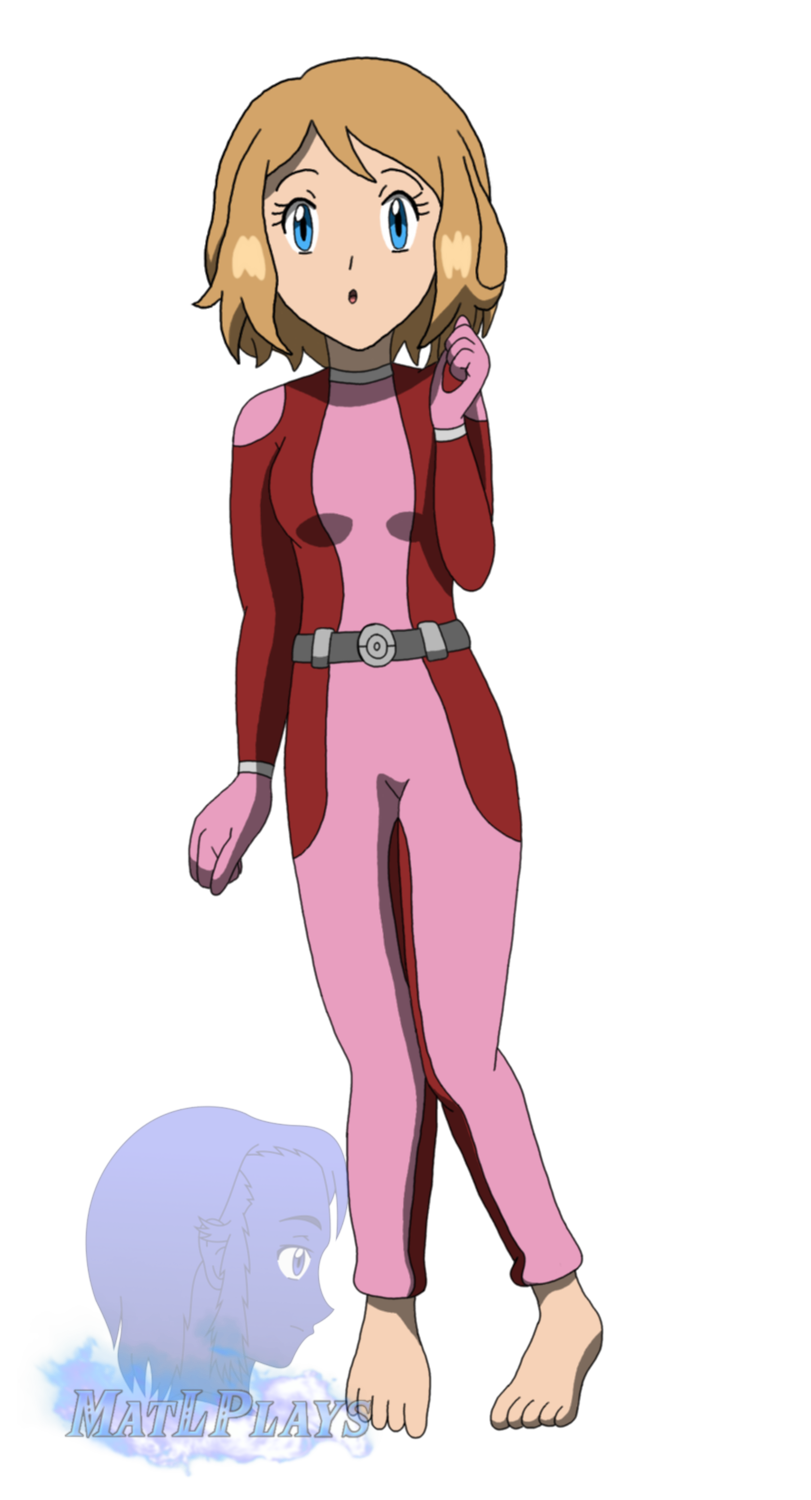 Description
Well, finally I got around to it. First real try using my Huion Kamvas 13 pen display. I pretty much traced over a sketch I did for it so I could practice linearting differently. I figured drawing something simple would help me practice, and what's more simple than a cute animated girl wearing a wetsuit? .... ok, a bunch of things, but Serena was all I could think of. Plus I did want to make a full reference of the wetsuit she wore in 
Scuba Surprise!
 It's not my design fully, I had part of it in a personal commission, I only really came up with the bottom half and belt myself. 
For now, I'll be posting these outside of premium as I want feedback for this. (SO, PLEASE, COMMENTS!) I did this one in GIMP but next time I do one, it'll be in Clip Studio. I want to learn this and I know it'll be tough to get the hang of, but I want to be able to create stuff without it being so tedious or limiting in what I can do. I want it to be engaging, more hands-on.
Anyway, I made an alternate version here with her SUBB gear on:
Serena SUBB (Tablet practice)
Serena © Game Freak/The Pokémon Company
Art © me
Redistribution or attempted theft of any of my art now will be met with a DMCA filed against you until it's removed, or I will resort to extreme measures otherwise.
General Info
Comments
0
Media
Digital drawing or painting
Time Taken
Reference