Comfort
Comfort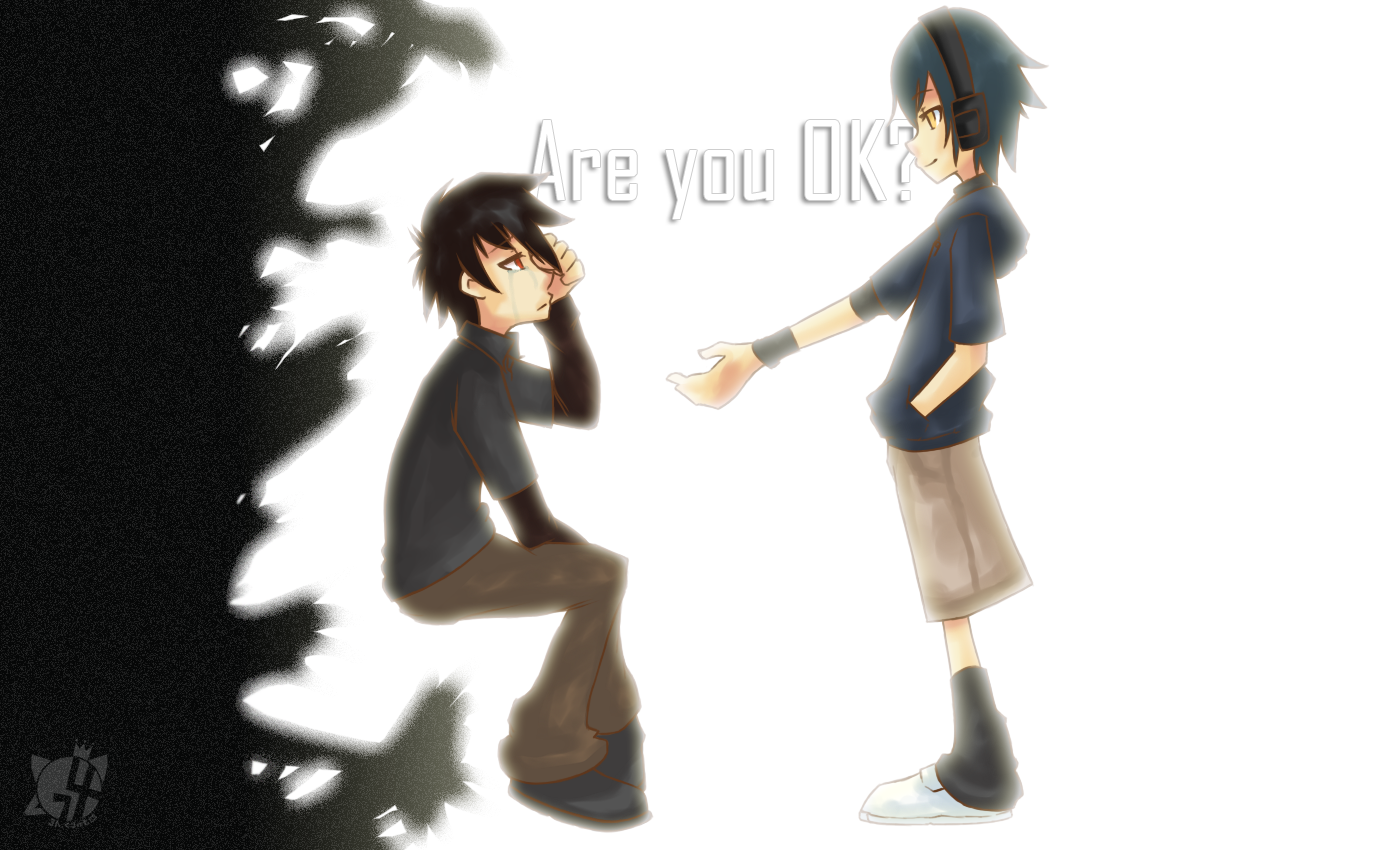 Description
Sorry it's so huge o.o".

<--- Hiro, Sui--->

It's so glowy :D. It's the same Hiro I drew a long time ago :]. Strangely enough younger Hiro looked a lot like the AE [Douchebag and gentleman]. Hiro lost his mom that's why he's crying D:, that's when Sui shows up and comforts him explaining the title :D. Hiro has some epic skills he's sitting in mid air :d.

Btw there's no BL between the two if you're thinking that o.o"... Though they make a good couple in my mind :3 ♥. Even though that makes Sui here a big pedophile o.o"