Third Hokage in Combat
Third Hokage in Combat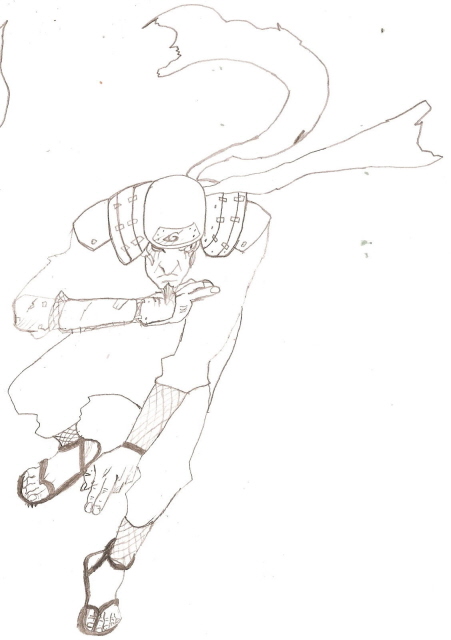 Description
Third Hokage Line Art. I'll have a "color" version up soon. Please comment.

Which brings me to a beef I have here: If someone takes the time to comment on your work, have the common decency to comment in return, or at least thank someone for their comments! It's just courtesy.

There, got my rant in :D Please check out my fics!