Ain't Hard 2 Find (Remember me)
Ain't Hard 2 Find (Remember me)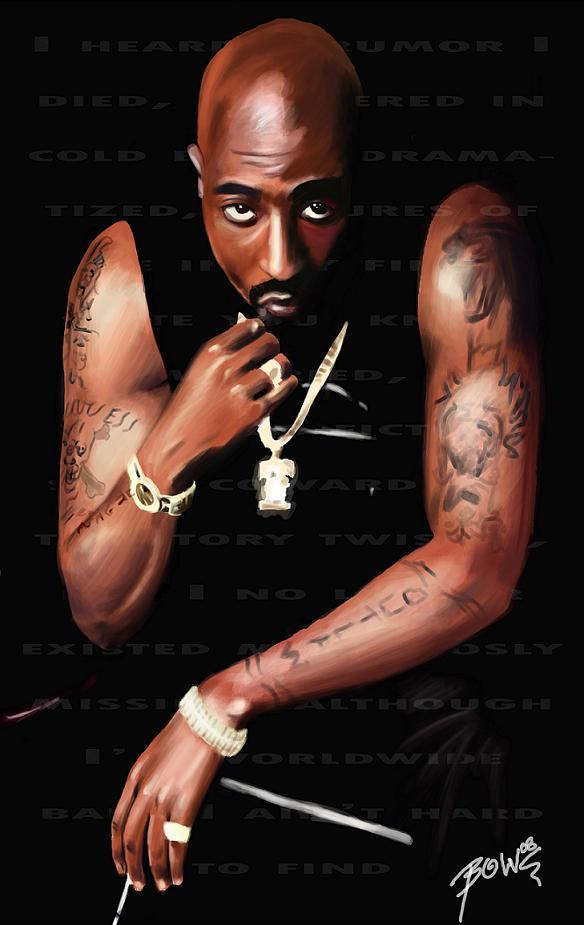 Description
"I heard a rumor I died murdered in cold blood dramatized,
pictures of me in my final state you know mama cried,
but that was fiction, some coward got the twisted, Like I no longer existed mysteriously missing, although I'm world-wide baby I AIN'T HARD TO FIND"
This is for you tupac, you've inspired me through your music and I wanna pay you back through helping everyone I can, and to keep your dream of a better tomorrow alive. A world without hate or racism, just people kickin' it together living free and never held back.
-Tupac Amaru Shakur-
"1971-1996"