Another sad animation attempt
Another sad animation attempt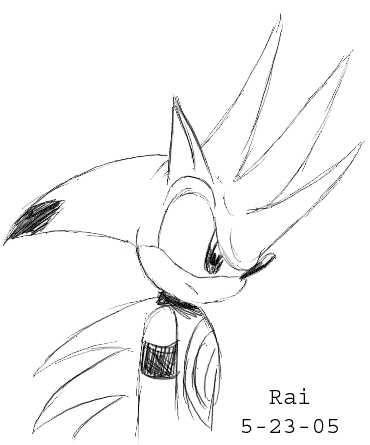 Description
Well, since DSL kicked me offline while talking to ButterflyKisses and RogueClawdite (Sorry guys!). I had nothing better to do then to finish this lame thing I started. I finished aroun 2:30 AM last night >_>;;;

It's Sade. Looking at something. Then he looks at you. And he'll keep doing this forever :)

It's a little too fast, as in, too much movement. Sade, dude, you're gonna get a headache if you don't stop that.

Also this is my 100th pic on FAC :)

Adobe Photoshop 1.0, Jasc Animation Shop 3....
Refs- None

EDIT: I tried slowing it down a bit...
General Info
Comments
23
Media
Unspecified
Time Taken
Reference