Sakura*gift for sliv-chan*
Sakura*gift for sliv-chan*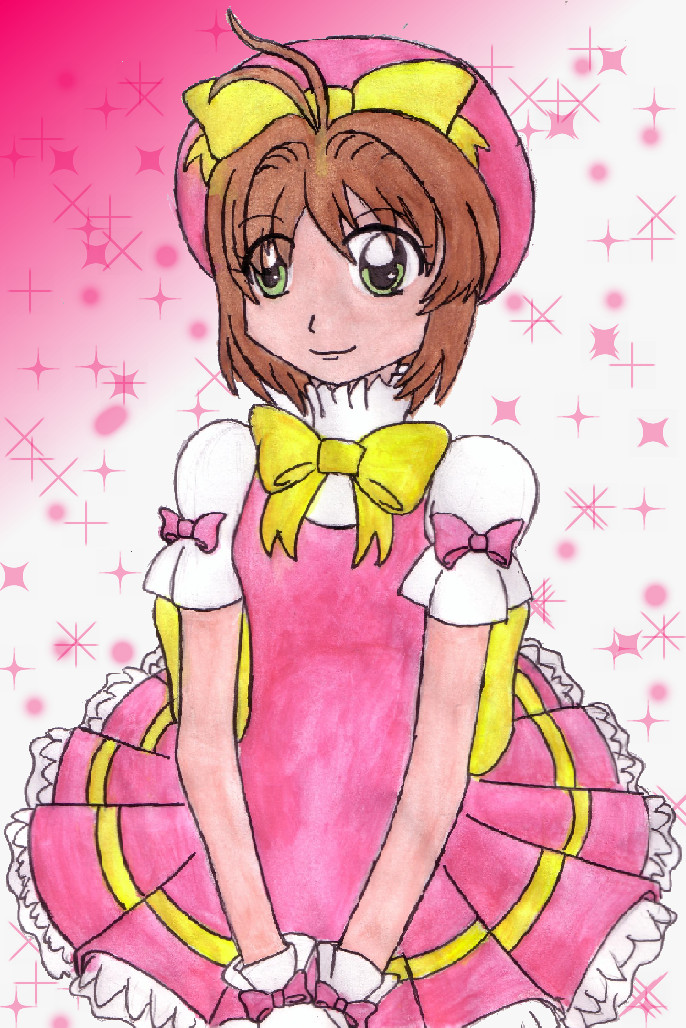 Description
Ok, it's not exactly what you asked for but i think this is much cuter. I hope you like it sliv!

This is my first ever time drawing sakura, or any ccs char.
Meh rly happy with this- it's my masterpeice.

Personally i think sakura is like a rolemodel for magical girls. I really love her and ccs! It's my favourite anime ever.