Kaili!!!*gift for sailoraqua13*
Kaili!!!*gift for sailoraqua13*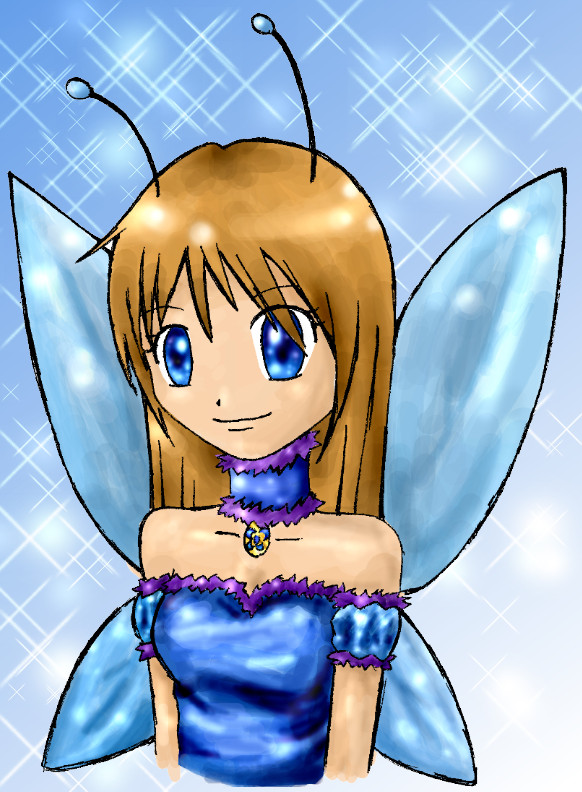 Description
Heres a lil gift for you aqua!
If you don't mind, I'm submitting it to DA to.
This is Kaili, sailoraqua's mew oc.
Read my fic here:
http://www.fanart-central.net/story-53403.html
Tokyo mew mew () to respective owners.
Kaili (c) to sailoraqua13
art is by me. Steal and I will hunt you down and kill you with a blunt knife.