Buds
Buds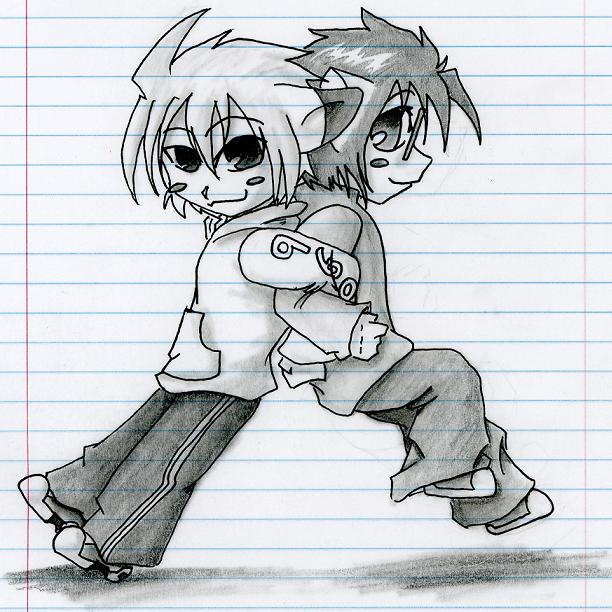 Description
I just love these two together!!!!! they are soooo cute buddies!!!! <br />
Collie: And Yes!!! Skatepunk is continuing wiff her manga!!!!<br />
Anti:Even though she spends more time with "Dragon Tamer"<br />
SPS: Hey!!! I had to redraw the whole thing after my mom threw all of the D.T manga away!!! She thought I didn't need it any more!!!!>< <br />
Collie: Should she post the D.T manga on the FAC?
General Info
Comments
4
Media
Unspecified
Time Taken
Reference