not another Gerard Way!?! TOO BAD!
not another Gerard Way!?! TOO BAD!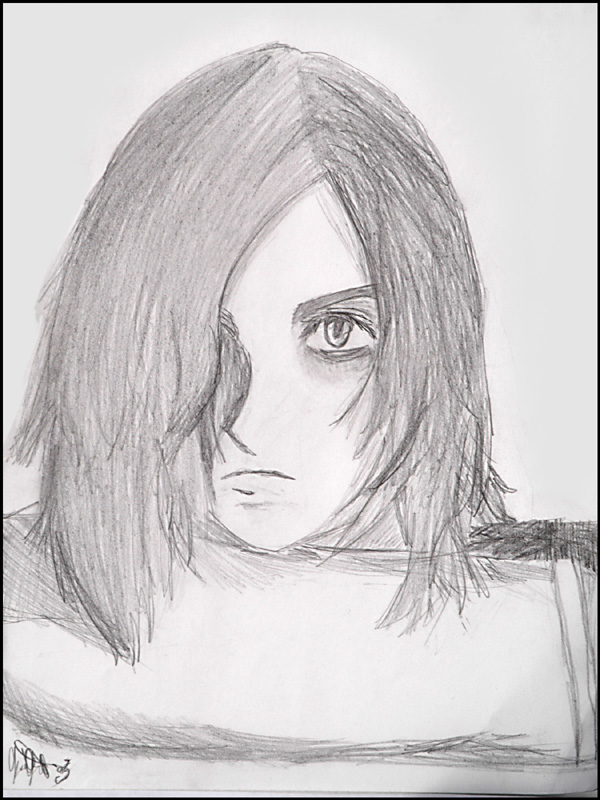 Description
alright even though I always tell people DRAW MIKEY HES COOL TOO!!! i just had to draw Gerard! yeah it was like 2:00 am and iwas sick and was almost dying of boredomnessity so I came up with this COMMENT DARNNIT!!!
keep in mind i waz only 11 years old when i drew this SO DONT GO GIVN ME BULLSHAT BECAUSE THERE IS NO GORE!!!!!!!!!! THIS ISNT RESIDENT EVIL even though i love those movies, OR ANY CRAP ABOUT HOW IT DONT LOOK LIKE HIM!!!!! ITS FINE IM PROUD OF IT!!! geehar!!!!!!

note if you go to dundee middle and you happen to know me (check profile) YOUD BETTER LEAVE ME ALONE ABOUT I LOOK LIKE HIM EVEN THOUGH IM A GIRL!!! OR YE SHALL BE SMAKED WITH A RUBBER CHICKEN!!!!!
also i take requests!!!im so bored!!!
jeez this is sounding pretty weird...hmm . . .DRAW MIKEY!
General Info
Comments
29
Media
Unspecified
Time Taken
Reference