Vine Charcoal Hand
Vine Charcoal Hand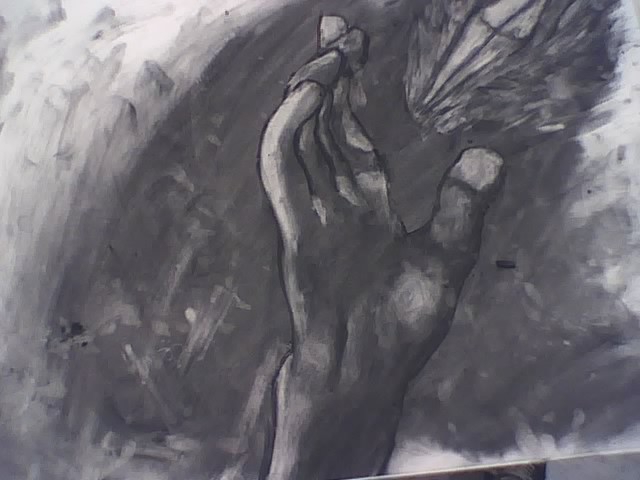 Description
Wow thanks Fanart central for making your category thing a lot easier to work with... unlike deviantart... that confuses the hell out of me.

I drew this today in art class with vine charcoal... gotta be honest though, I hate working with that stuff, it was my first time so I was a little reluctant at first.


I don't really know what to think, I'm just glad that we're finishing up and going to start with charcoal pencils, at least that stuff will be a lot cleaner to work with... I hope...

I kinda like how it came out for the most part though.