Baby Tails Awwwwwwww!
Baby Tails Awwwwwwww!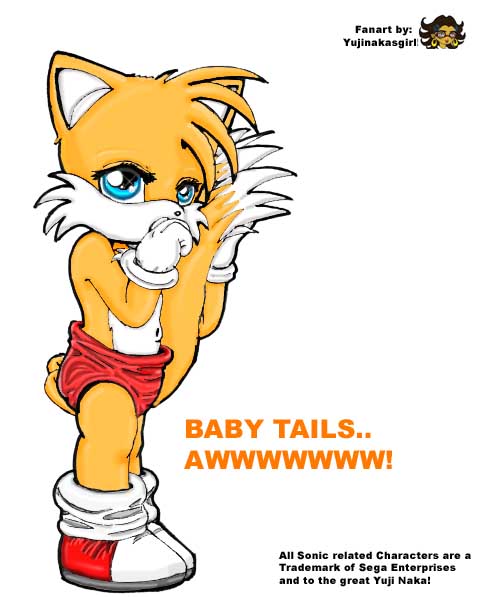 Description
Well, I'm back! I was discouraged since the last time i drew as you know i am trying to make it a goal to draw clothes better and I decided to draw the Kute Tails!!<br />
I have to say that out of all my pics this is my most fav! I mean just look at him! he's soooo cute<br />
I just want to hug him! :D Well hope u all enjoy!