Emily99
Emily99's Profile
| | | | |
| --- | --- | --- | --- |
| Username | Emily99 | Gender | Female |
| Date Joined | | Location | |
| Last Updated | | Occupation | |
| Last visit | | # Pictures | 3 |
| | | # Comments Given | 43 |
Member Info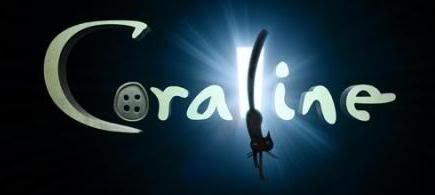 hi,
I'm Emily99, but just call me Emily, or by my fursona name, Aniu
anyway, I am a HUGE Edgar & Ellen fan. probably fan #1 XD. I own and have read all the books, Rare Beasts-Split Ends, and have watched/recored all the episodes.
Emily is the name of my Edgar & Ellen fancharacter.
personal info:
age: 18
Date of birth: 8/19/90
gender: female
likes, favs, etc.
TV show: Edgar & Ellen, The Simpsons, Lost Tapes, 13-Fear Is Real
Book series/books: Edgar & Ellen, Warriors, Coraline
anime: Wolf's Rain, Ginga Densetsu Weed
movie: Coraline. I recently saw it and I loved it
I also like the comic The Black Blood Alliance, wolves, cats, rats, taking naps, Spyro and other video games, drawing, reading, math (yes, I like math), computer/internet time, etc.
Rats. I have 2 pet females rats. they are fun, loving and affectionate little critters. they are not the dirty, filthy creatures you think they are.
plus, the fleas where the true Bubonic Plague carriers.
dislikes, hates, etc.
Edgar & Ellen incest fics. I mean, how can you call yourself an Edgar & Ellen fan if you write crap like that? it's just sick and wrong.
stuck up people, war, animal cruelty, child abuse, abortion, art thieves, people who make fun of me because I have Asperger's syndrome, and anyone who picks on the handicapped.
oh, and people who make fun of my fancharacters, saying stupid things like they're a Mary Sue, or that it bothers them because my character Emily wears belly shirts. those people can go and die -_-* I love my characters the way they are.
that's it for now
recent_or_popular
favorite
faves_faves
Favorite Artists' Recent Submissions