Fangirls Are Scary
Fangirls Are Scary
Fangirls Are Scary
by
Allie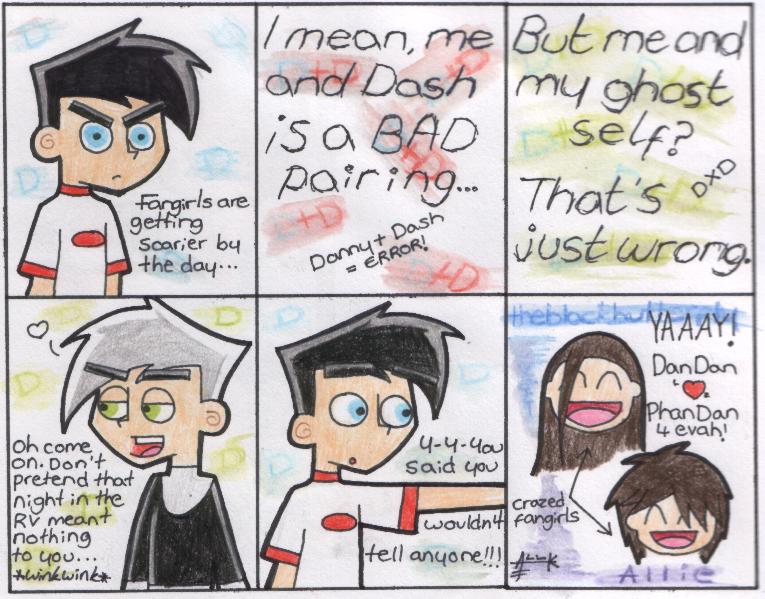 Description
Okay, okay, I haven't draw DP style in like.....ages! So don't kill me for the crappyness!<br />
<br />
Can I also just state, that I am NOT taking the pee out of fangirls...because I am one myself....and so is theblackbutterfly...that's us in the corner!! Yay!!<br />
<br />
Anyway I mainly drew this because of all the comments I'm getting on my Danny Phantom pictures recently, so to all who commented, thanks!!