Drawn to Life: Wicked Wilfre
Drawn to Life: Wicked Wilfre
Drawn to Life: Wicked Wilfre
by
CRwixey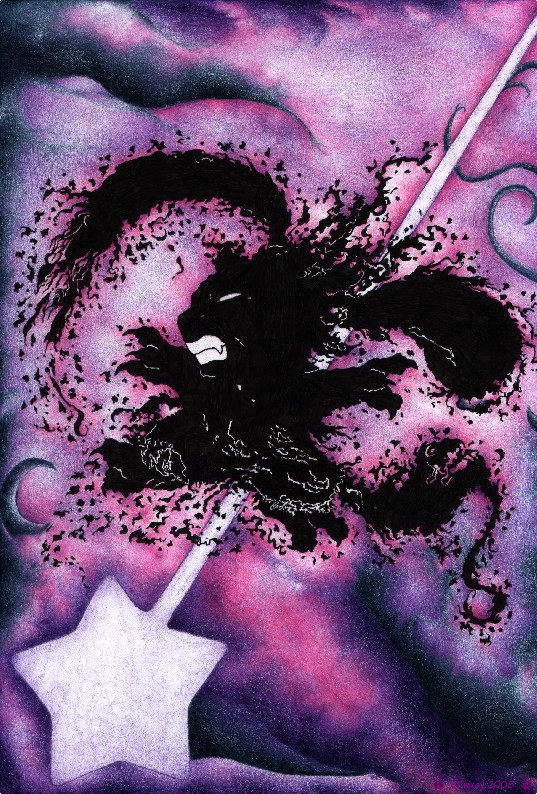 Description
Sorry about the delay, I haven't had much time to work on this... College has been taking priority lately...

It's Wilfre. Again. Only this time he's got a background.
So here he is, skulking around his Evil lair, throwing Evil stars and generally being a great big Evil pain in the backside.

I'm not sure what I find more disturbing about him: the fact his eyes don't appear to have pupils or the way he croaks "Yeeeeeeerrrrr!" in his sinister, raspy voice before he attacks you...

Dry watercolour pencils and drawing pen on A4 printer paper.

Please say what you think! :)

Wilfre (c) THQ/5th Cell.