Hong *new character*
Hong *new character*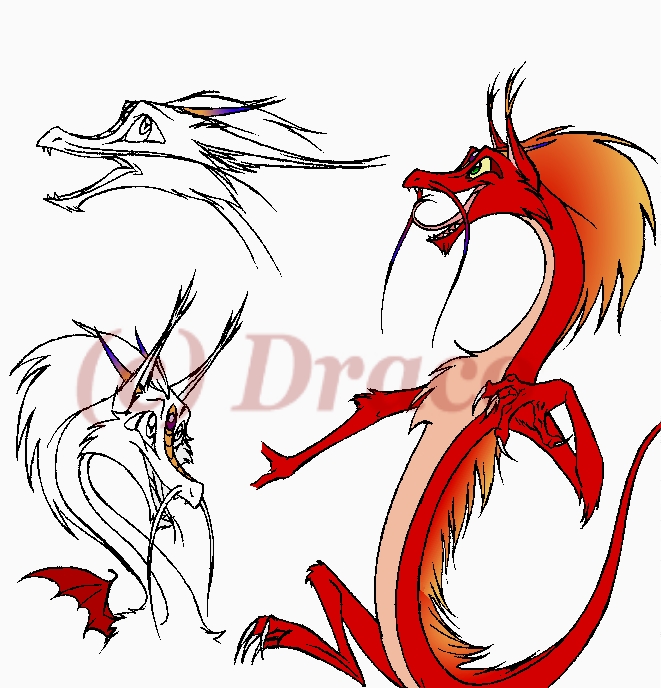 Description
Everyone! Meet my new Chinese Dragon character Hong! Here's some of his info.
Name: Hong
Dragon type: Chinese (oriental)
Element: Fire
Personality: Obnoxious and a bit hyper at times, and a bit naive as well, being the youngest of the family. Impatient as well, and very nosy. Can have have quite the fiery temper when angered. CAN blow fire, caution.
There are a few things you can't see in this pic.
His tail: Has tuff of fur on the end, red fading to yellow like mane.
His whiskers: Red fading to blue near the middle to end.
His wings: Are a darker shade of red than body.
NOTE: CHARACTER(s) ARE BASED OFF OF MUSHU's DESIGN/STYLE!
General Info
Comments
16
Media
Other digital art
Time Taken
Reference