temps (Photoshop-colored)
temps (Photoshop-colored)
temps (Photoshop-colored)
by
JHanna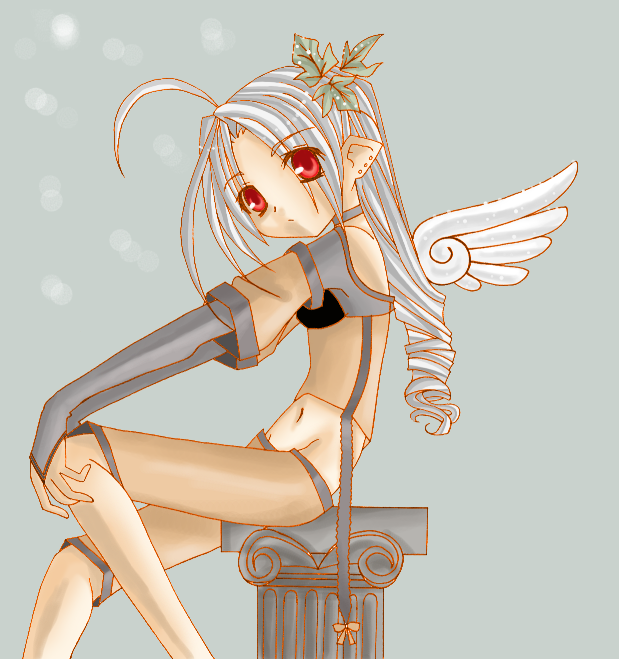 Description
O...kaaay... my first official Photoshop-colored pic... I hate Photoshop! Took me 12 hours! (without break, sleep and food!)

Whatever... diz is my original chara Tempest once again... but this time a better-lookin version! YAY! I just call her Temps I guess!
I'll never again use Photoshop... I really suck at using it... -_-´´
And since I dunno HOW to use it I had to color diz with my stupid mouse ONLY!
General Info
Comments
33
Media
Unspecified
Time Taken
Reference