The Way It's Meant to Be
The Way It's Meant to Be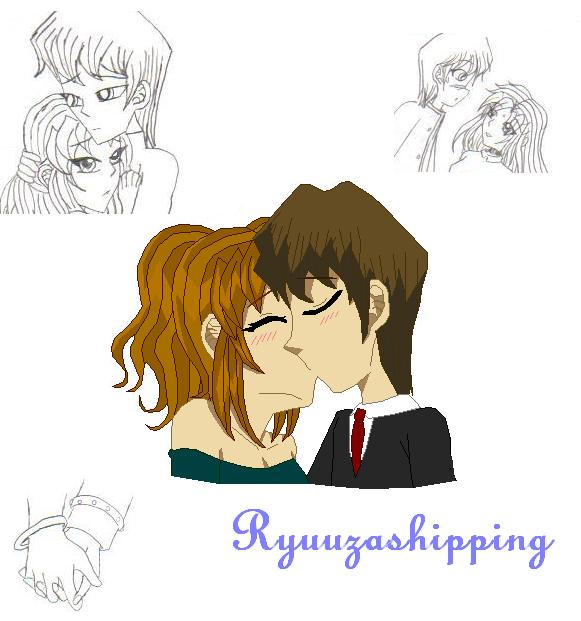 Description
This...is...MY BEST KISS PIC EVER!!!!!!! *Falls over*

And I didn't referance the kiss! The only thing I referanced was the hands. *Points at the hands in the corner of the screen* THAT'S IT!

The two pics in the top corner are other stuff I drew and they're both pics found on FAC.

Well...Seto and Kay are at...a dance or dinner or SOMETHING formal and they're alone and they kiss. I don't know who planted one on the other, BUT WHO CARES?! I'm proud of it, hopefully Ryuuzashippers are too.

This is WAY better than my other kiss pic. I remember seeing this style used on kisses where the mouth is nt fully drawn so I tried it and it looks much better than most of my other kisses. Alright, I'll shut up now. Ciao.
General Info
Comments
56
Media
MS Paint
Time Taken
...how many hours now?
Reference
Chobits Manga 5 for the hands