Torn (pencil)
Torn (pencil)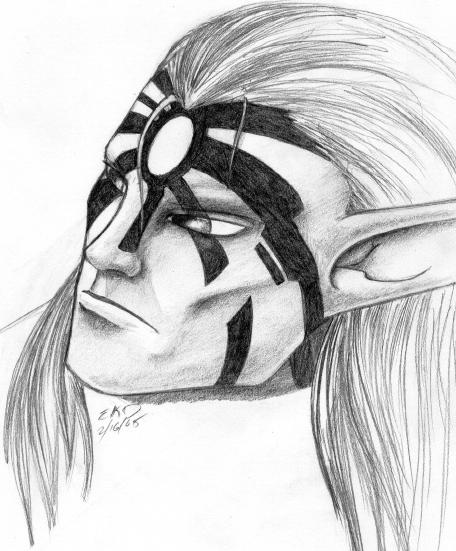 Description
I'm on a bit of a Torn 'kick' at the moment, he's been poking at my brain all week. Figures, seeing as he is Mr-my-tattoos-are-such-a-pain-in-the-@$$-to-draw-that-it-annoys-this-artist-to-no-end.<br />
<br />
And its been a while since I did a pencil sketch, and I must say it turned out pretty good (although I'm not to wild about his hair or that right eye, they could have been better.) I may do an Erol and a Jak pic like this *shruggs* just have to see what kind of mood I'm in later.<br />
<br />
Note: I intentionaly left his hair wraps out.<br />
<br />
Torn is c/o Naughty Dog.
General Info
Comments
15
Media
Unspecified
Time Taken
Reference