Break it down
Break it down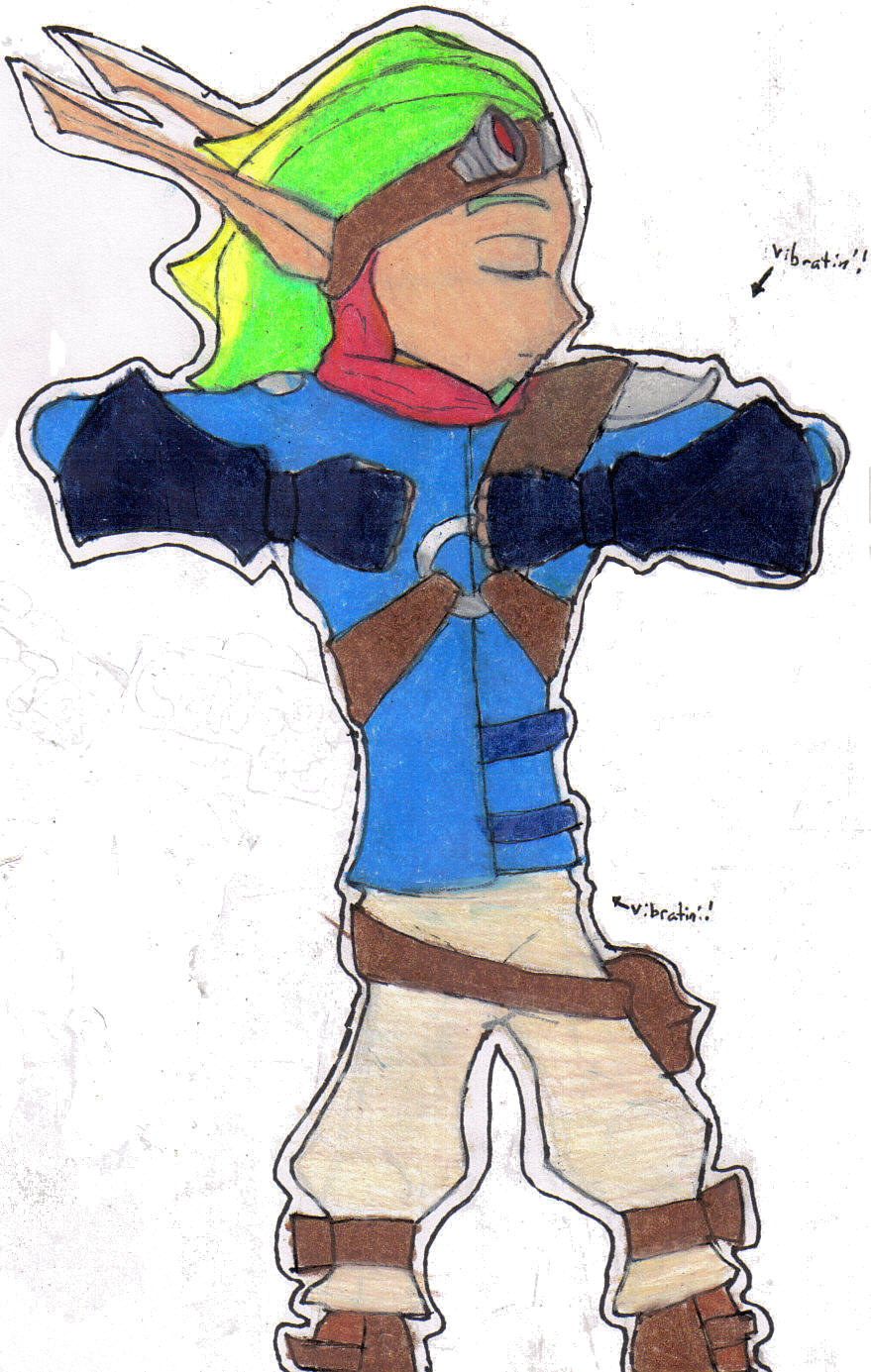 Description
... I was bored?...<br />
Werd, yo! Yah, shout out to all my homies, NEVERBENORMAL, Moewen, Morgane, Zodaic Tarrtot Magician, Fufu, happybunnyfreak. Ya'll flippin' rock, 'kay? So, uh, yeah, one day I was bored an' 'Yeah' by Ushah came on da radio, an' I started drawin'. In case ya'lls wondering, my family comes from New Jersey. Yeah. Peace out. Who wants Internet Gobstoppers?! <br />
Jak is c/o to Naughty Dog.